Sharing the journey. Pregnancy. Postpartum. Nursing. Motherhood.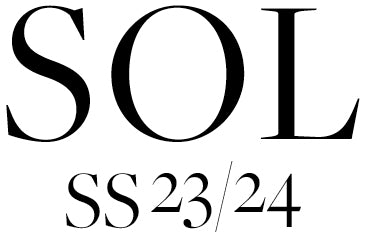 Inspired by the sun and the soul of treasured summer memories made with your loved ones.
Sol celebrates motherhood and the promise of new life, fusing warm pops of colour, floral motifs, classic prints, and everyday shades in flattering styles that understand what it means to be a woman on her journey through motherhood.
Grounded in premium fabrications of Organic Cotton, Tencel, and Linen, Sol is an ode to endless family summers.
ENVISION YOURS NOW
FIND YOUR PERFECT DENIM FIT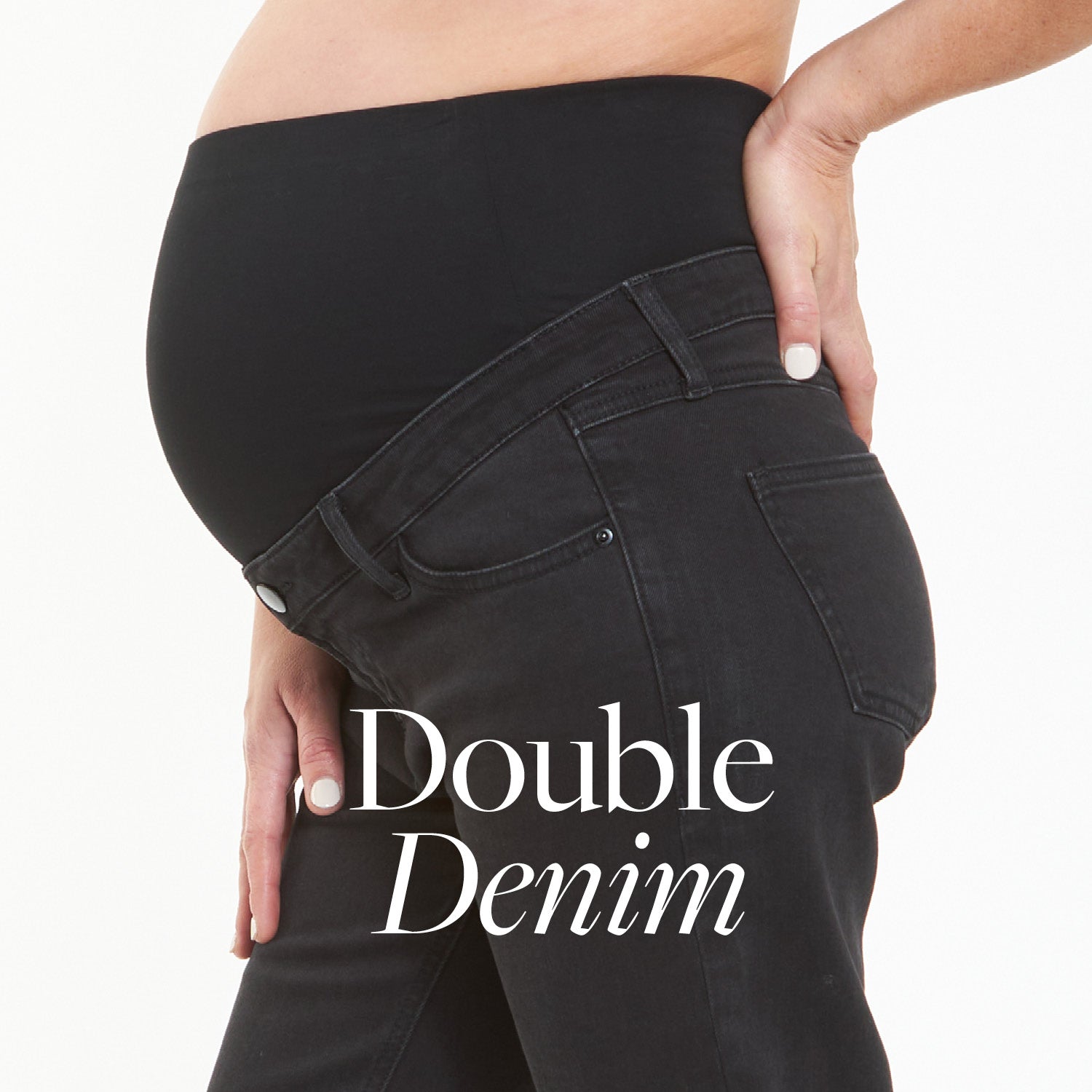 THE DENIM SHOP
Denim is the ultimate wardrobe essential.
Double-up and get 50% off the second style.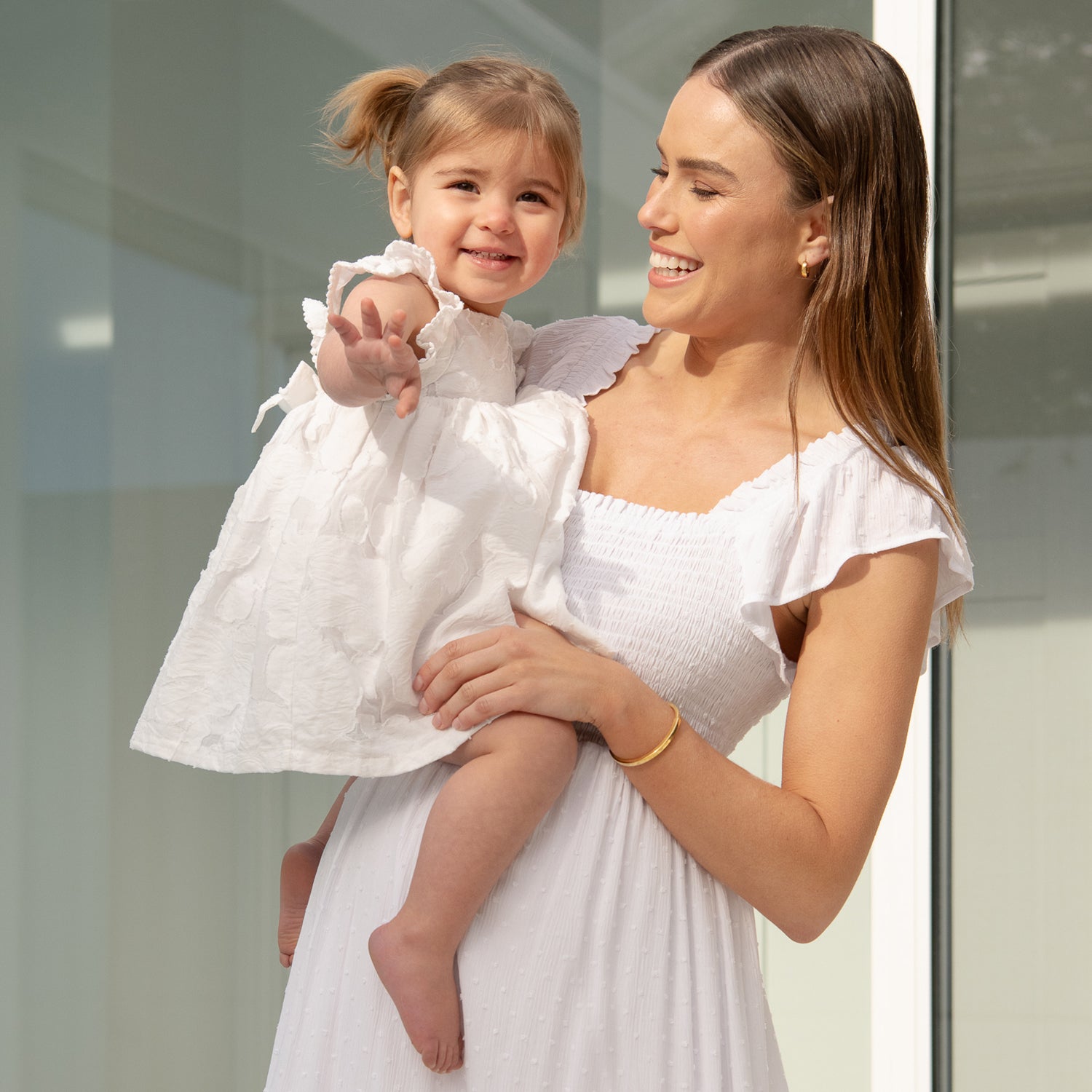 Born Again
We believe that when a child is born, so too is the mother.
Ripe was born to celebrate you through different stages of pregnancy and motherhood with a renewed sense of self, style, and confidence.
EXPLORE OUR WORLD
SHARE YOUR JOURNEY
Join our #ripemama on Instagram and share your journey through motherhood.
Follow us
Favourite brand
After trying many maternity brands, I love Ripe the most. Practical, stylish, and good quality that you can wear pre and post pregnancy.
Can't fault one thing!
I order online, the garments arrive in record time, and they are exactly as described. Who could be unhappy?!?!?
Stylish and comfortable
I love that there is somewhere to shop while pregnant and breastfeeding that is stylish and comfortable! The clothing I've
gotten from here is so lovely, I'll continue to wear it even after I'm done nursing.
Highly recommend!
I love Ripe! I have bought the majority of my maternity clothes from Ripe! I'm no longer pregnant but I still love wearing the clothes I bought! Really great quality items and fast shipping, also if you purchase the wrong size, they are very helpful and make sure you have what you want in the size you need!
Made me feel comfortable
After giving birth I felt pretty body conscious, this brand made me feel comfortable.