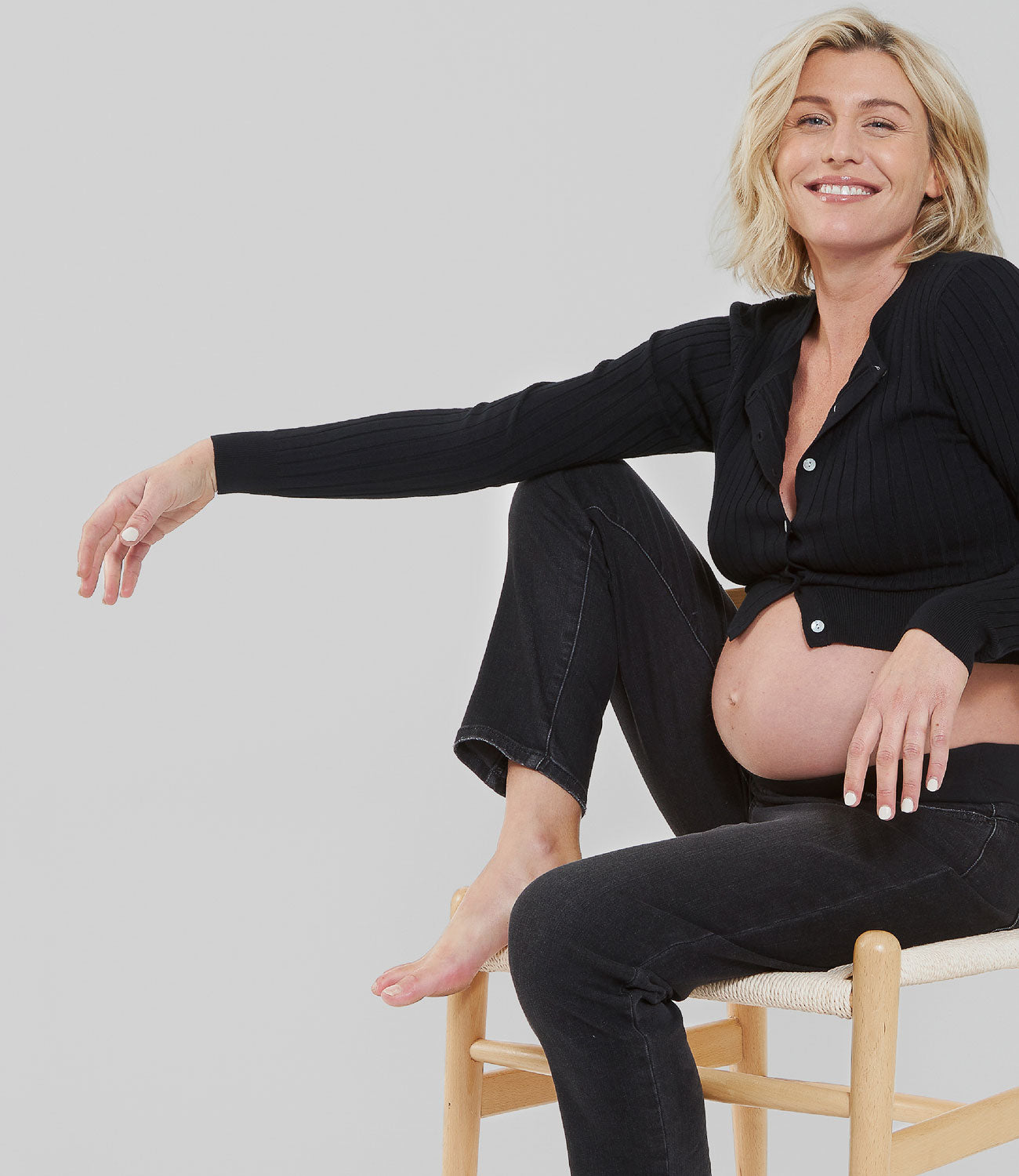 REWARDING LOYALTY
Become a Ripe VIP
Become a Ripe VIP and enjoy 10% off full priced Ripe branded items instore and online for an entire year. Plus receive email updates on new arrivals, special offers, sales & more!
To become a VIP, you simply need to spend $300 in one transaction either online or in one of our stores. Your VIP status will be applied to your account within 7 business days. If you haven't activated your online account yet, an email will be sent with a link to do this. You are then entitled to 10% off future orders of all Ripe brand purchases for the entire year.
If your VIP discount isn't showing up and you would like to place an order, please email us at hello@ripe.com.au and we can manually apply for you.
Your VIP discount can only be used on full price RIPE brand items.
Your VIP discount cannot be used during promotional periods and will automatically be removed when a further discount is applied.
GET SHOPPING OUR NEW IN STYLES
FIND YOUR NEAREST RIPE STORE