As mothers, it is inherent that we create a future that can be enjoyed for generations to come.
We are committed to supporting our community of women, mothers, parents, and families by raising awareness and providing philanthropic support. We are extremely proud of the charities we support and our achievements in giving back. And because we are devoted to all mothers, including mother earth, we partner with trusted makers around the world who share our vision for the future.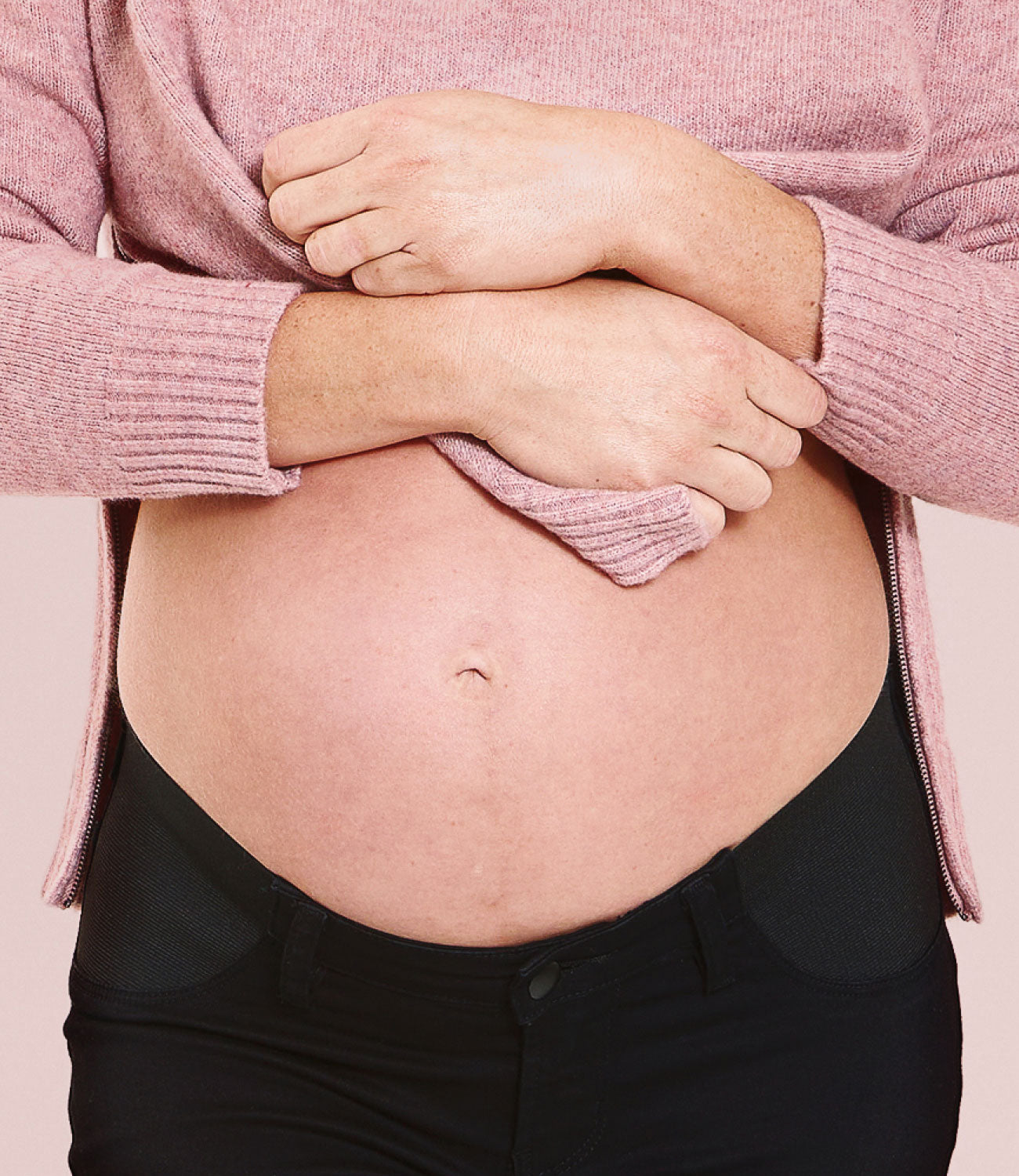 Our collections are designed to be loved and worn for years to come – to be borrowed, swapped, and deeply cherished as your family grows.
READ MORE ABOUT OUR STORY
This is our journey
We are working towards a brighter, more sustainable future that will be an ongoing commitment over the years. As a starting point, 90% of the energy at our Head Office in Melbourne is now generated from onsite solar panels, we have eliminated the use of plastic strapping around our shipping cartons, and all our garments are now delivered in biodegradable plastic bags.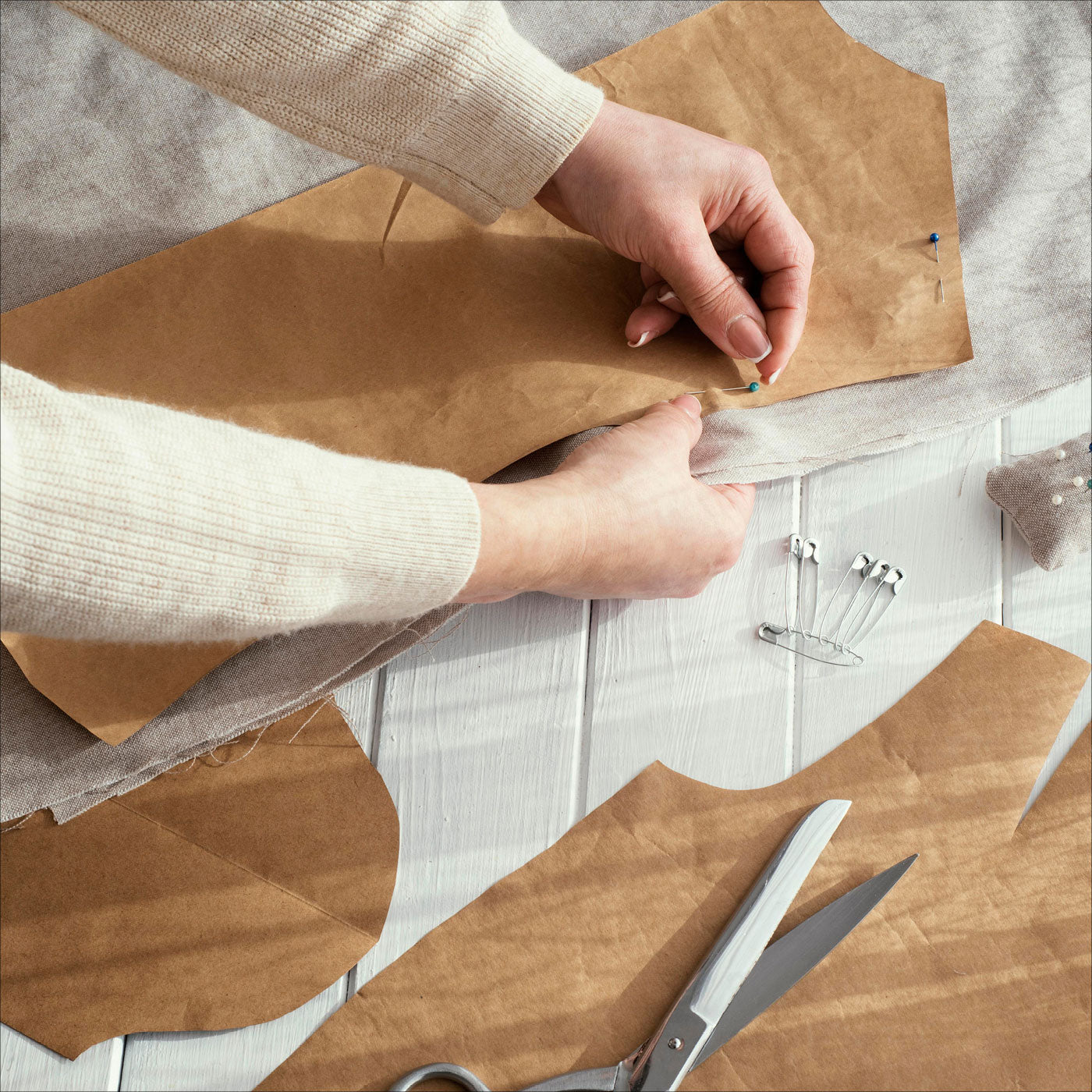 Process
Our collections are designed in-house in Melbourne and are then passed on to our dedicated team of suppliers, pattern makers, seamstresses, production managers and partners. Each step of the process is carefully thought out and considered.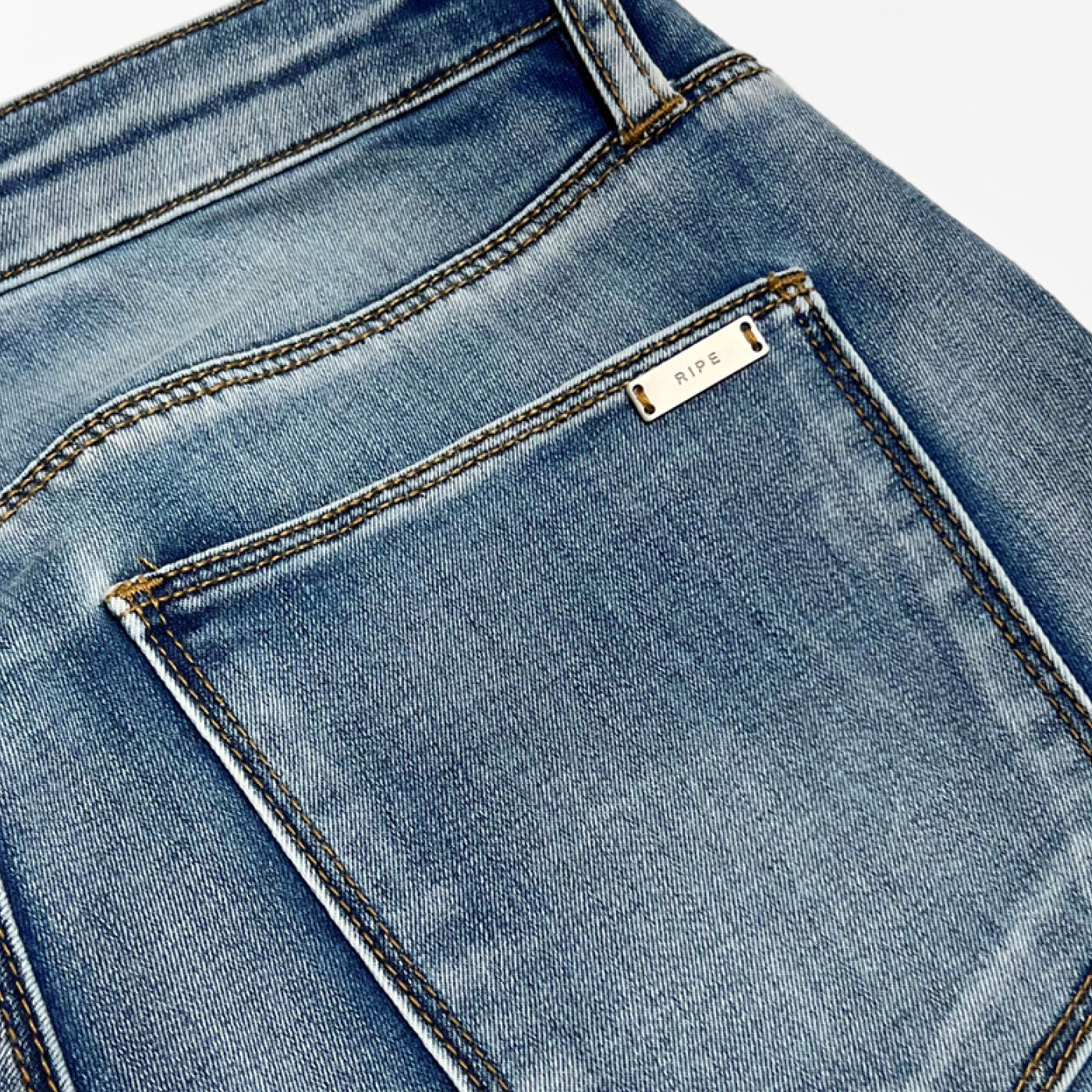 Quality
We carefully source quality yarns and fabrics to ensure the longevity and functionality of garments for years to come, and work with socially compliant factories, many of which are BSCI, SEDEX, and Qualspec certified.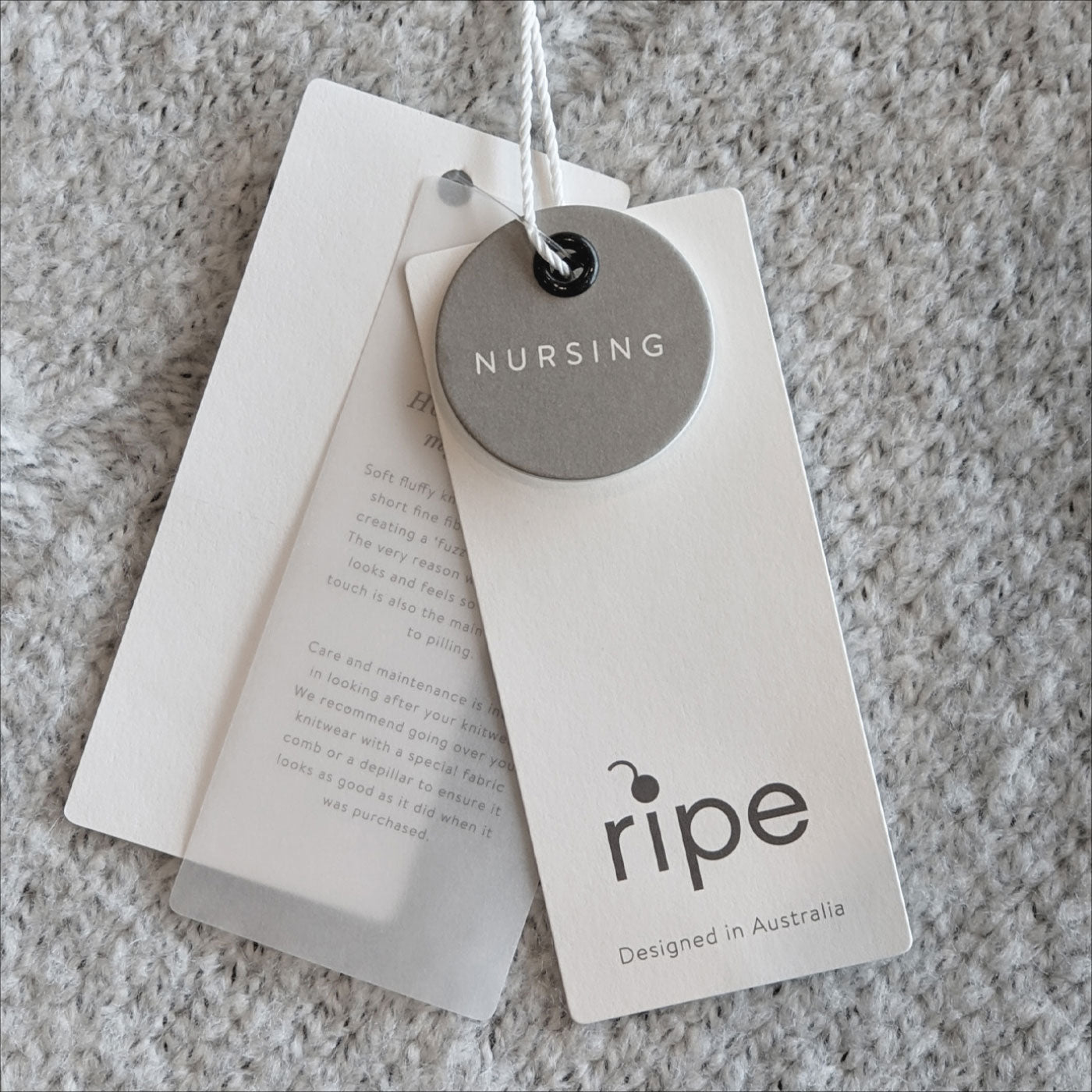 Heritage
We are a brand for women, founded by women, so it is no surprise that motherhood and supporting working parents is part of our DNA. We are proud to offer flexible and supportive environments for mums to return to work, and in turn, support you and other women on their own journey through pregnancy, postpartum, nursing, and motherhood.
100%
We are 100% dedicated to our journey towards ethical and sustainable production processes
We've actively increased sourcing of ethical yarns, and now use GOTS Certified Organic Cotton in our Core Collection of jersey knit styles, and sustainably sourced Certified Tencel in our seasonal collections. The majority of our denim styles are now OEKO-TEX 100 Certified and use YKK zippers. We also stock Hotmilk Bras who share our ethos and are made with OEKO-TEX 100 Certified fabrics and trims. We are committed to extending the use of sustainable fibres.
Giving Back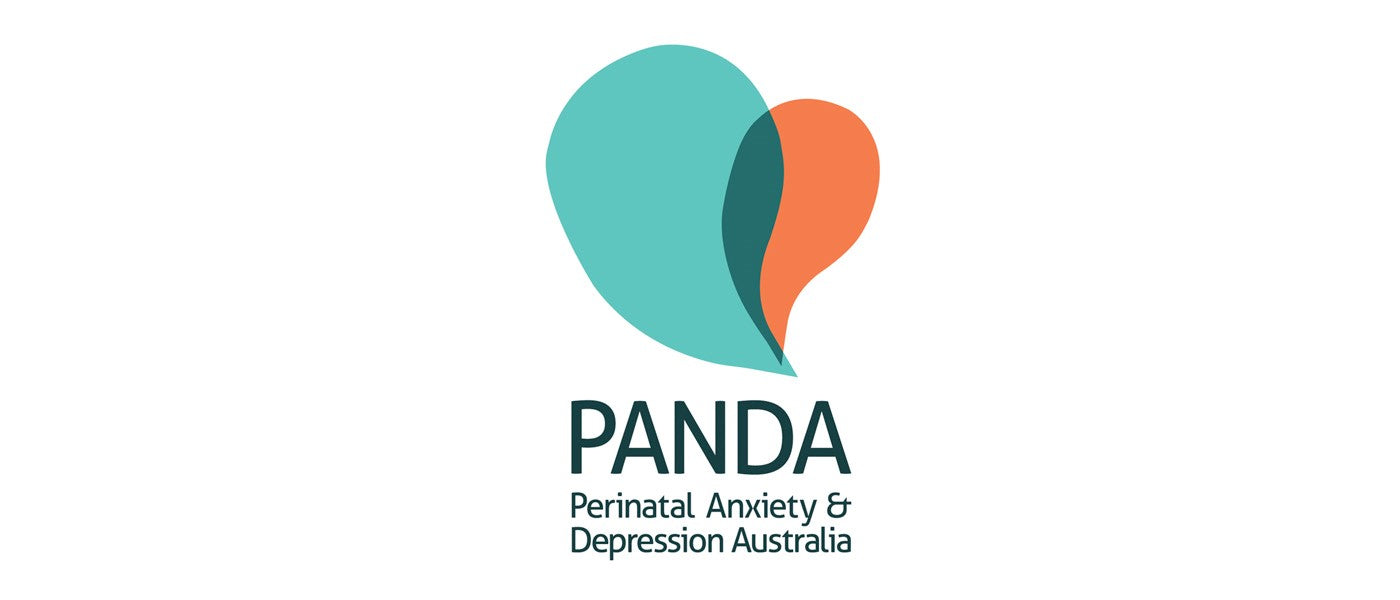 PANDA - Perinatal Anxiety Depression Australia
PANDA supports women, men and families across Australia affected by anxiety and depression during pregnancy and in the first year of parenthood. PANDA operates Australia's only National Helpline for individuals and their families to recover from perinatal anxiety and depression, a serious illness that affects up to one in five expecting or new mums and one in ten expecting or new dads.

We are proud and passionate about our long-term partnership with PANDA that began in 2003, and grateful for the care and service that PANDA offers to the Ripe community and beyond.

Ripe is committed to supporting PANDA through annual financial donations and embraces the opportunity available in our retail stores to raise awareness of PANDA in the community.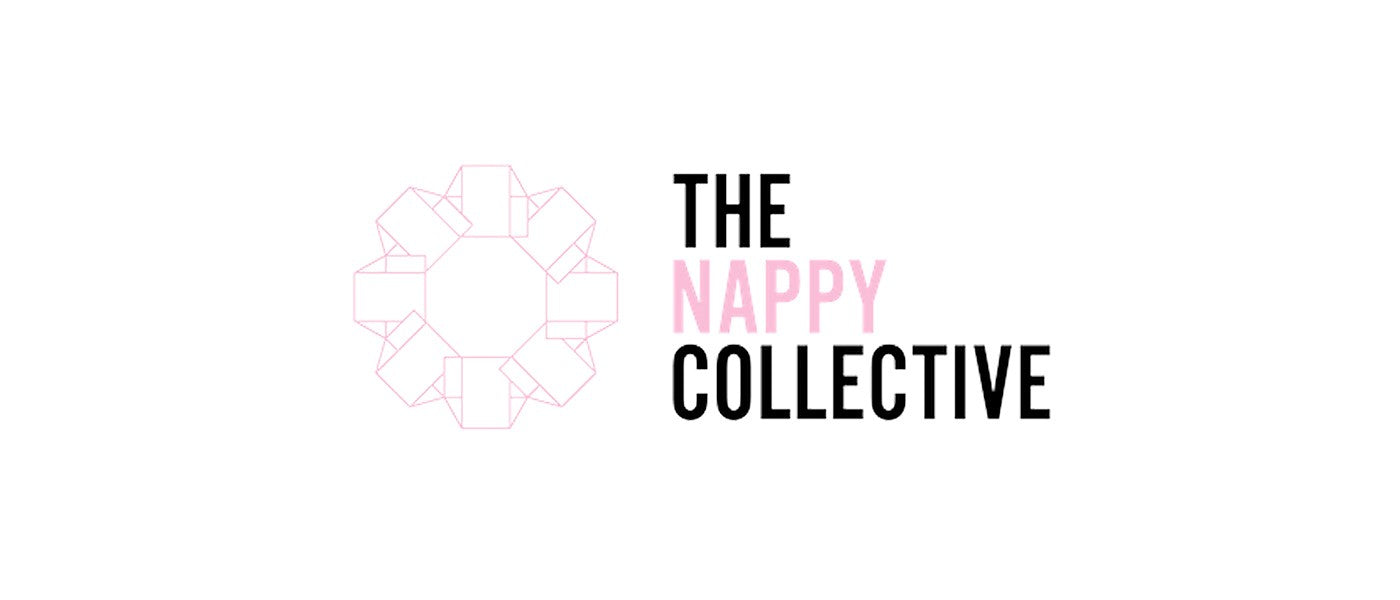 The Nappy Collective
In Australia, around 250,000 children experience nappy stress, which is when families do not have enough nappies to change their children as often as they need to. Some must make the difficult decision to cut back on other essentials in order to afford enough nappies. The Nappy Collective is on a mission to reduce this nappy stress from families, so that they do not have to make this difficult choice.

The Nappy Collective is driven by volunteers all over Australia. Volunteers pick up donated nappies from the collection points and distribute them to The Nappy Collectives' community partners, where they are given to families who need them most.

Ripe accepts donations of leftover nappies on behalf of The Nappy Collective at Ripe collection stores across Australia.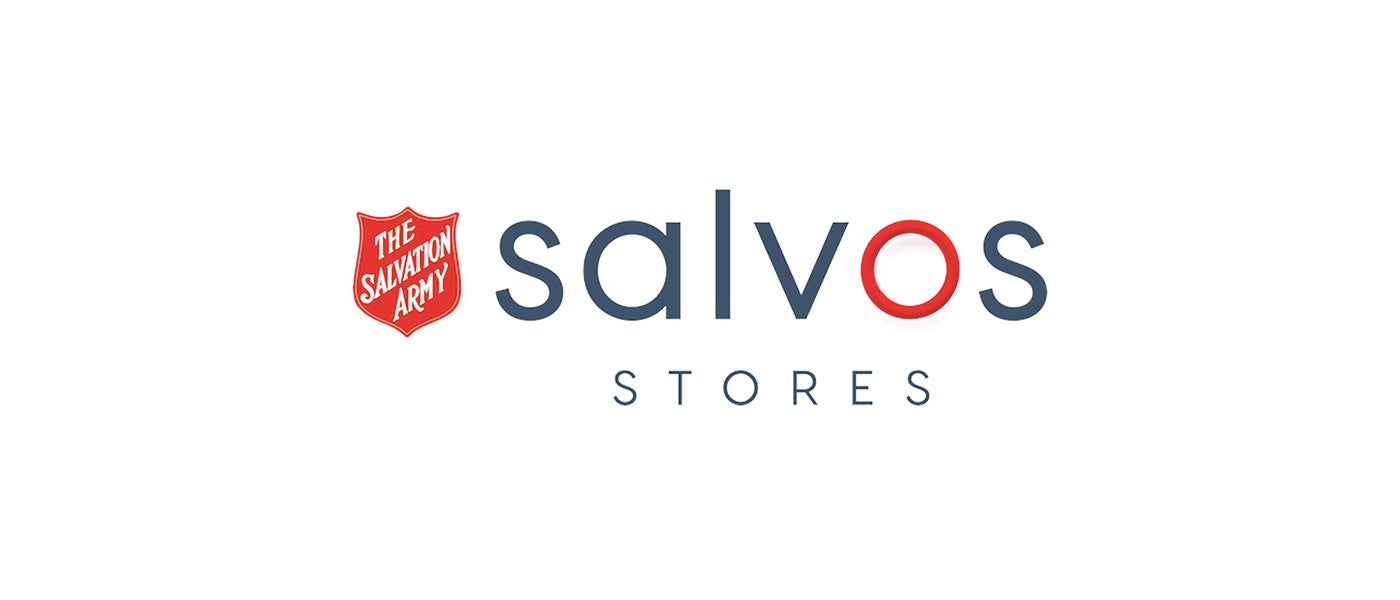 Salvos Stores
100% of the profits from Salvos Stores purchases and donations help fund The Salvation Army programs that transform lives for the better. The Salvation Army programs aim to end hunger, homelessness and build stronger families and communities.

Ripe makes regular donations of clothing to the Salvos Stores.