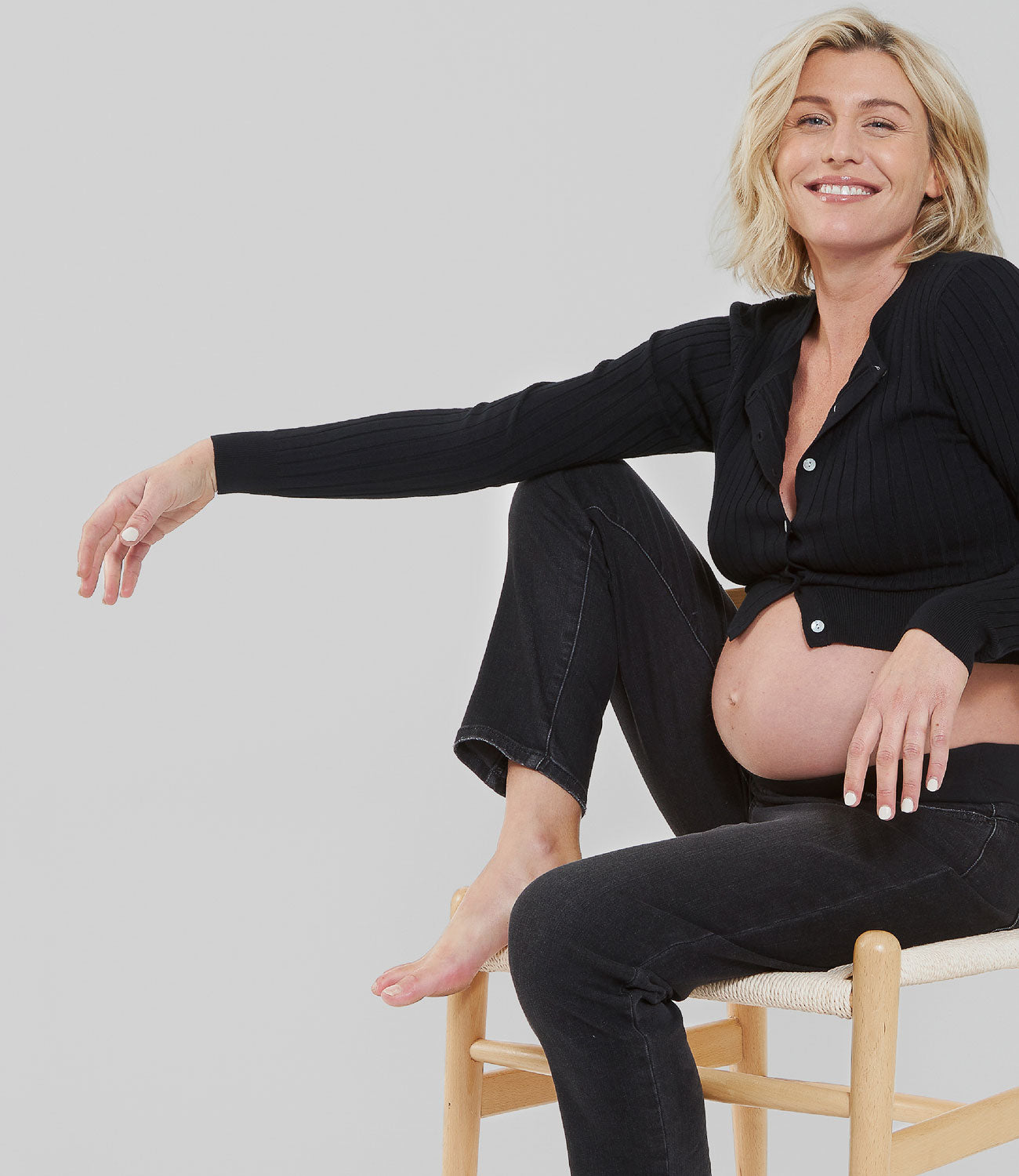 IT HAS AND ALWAYS WILL BE ABOUT
Sharing The Journey
GUIDING PRINCIPLES
Just like your family, Ripe is always evolving and growing.
Founded by good friends Kate and Lisa in 1996 - Ripe is today's leading maternity brand in Australia. From just 12 products in 1996, to 12 boutiques across Australia - Ripe is loved by mothers all around the world.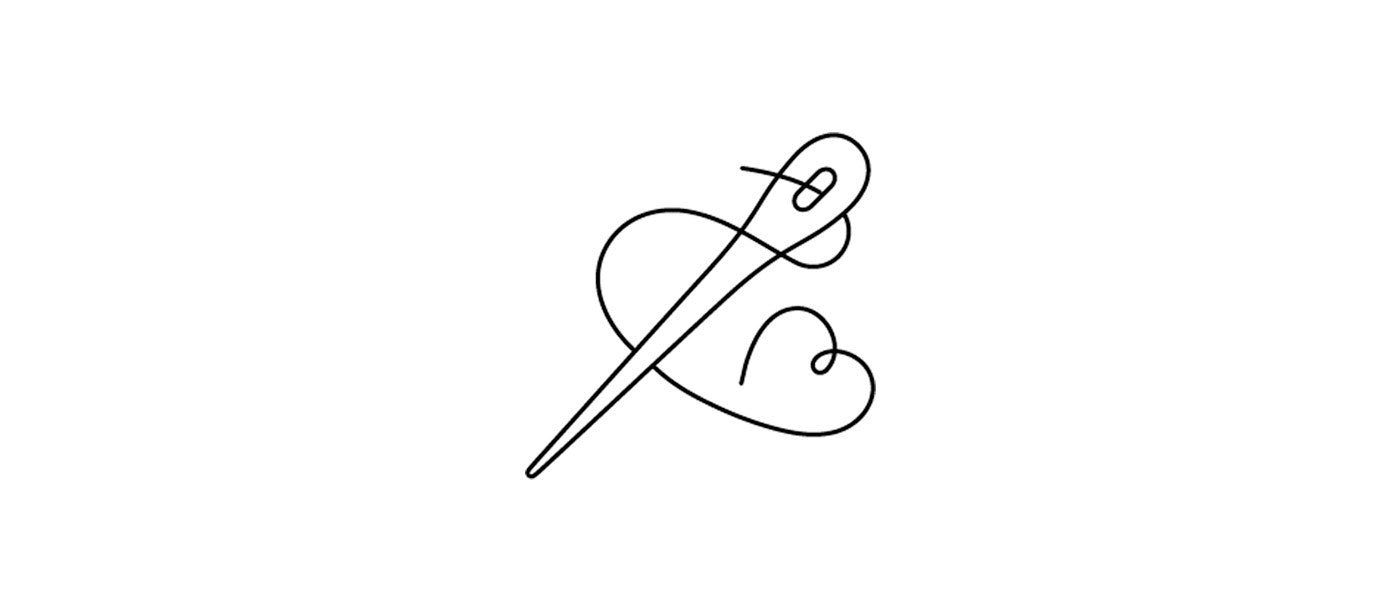 COMMITMENT
Our Maternity and Nursing collections are carefully considered and designed to change with your body and style. As a brand dedicated to mothers, we believe we are also responsible for mother nature and the next generation - from our products and packaging through to our energy consumption and beyond. It's a journey and we're excited to share it.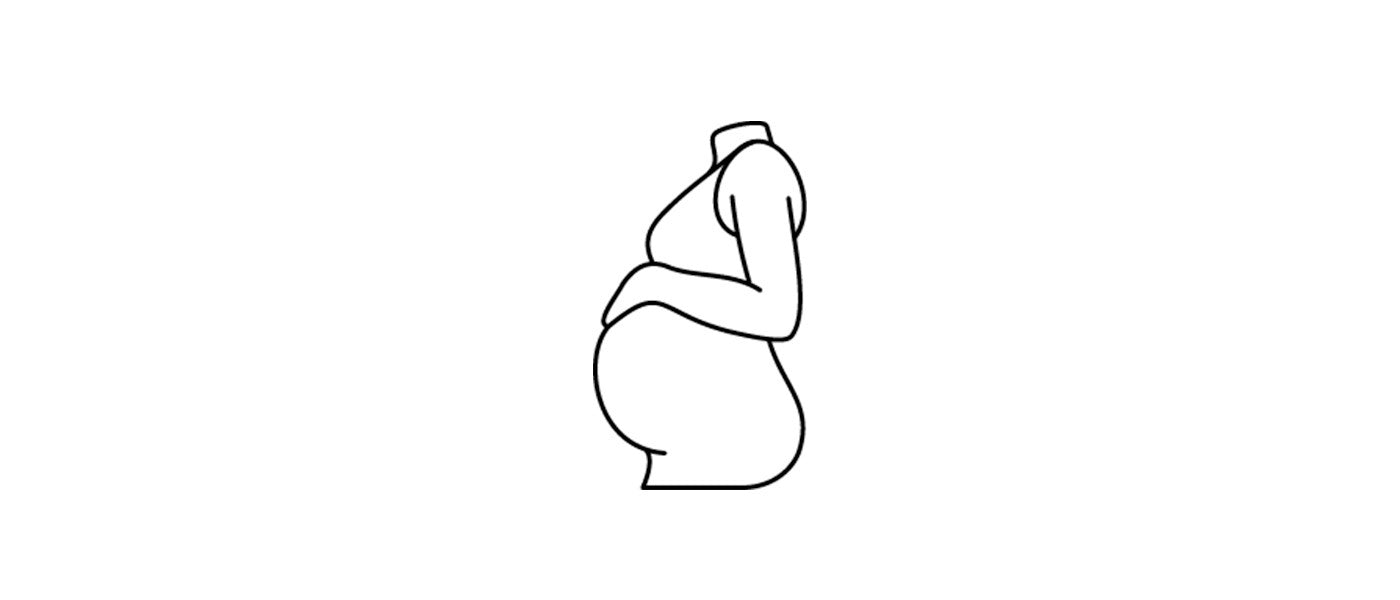 BESPOKE SERVICES
We believe mothers deserve better. Essential Bra Fittings are complimentary, as are our Styling Services. Our bespoke Edits and Collections are designed to be your go-guides for navigating your wardrobe throughout pregnancy and motherhood, plus you benefit from our expert teams in-boutique and online to support you along the way. We can also take the guess work out of gifting.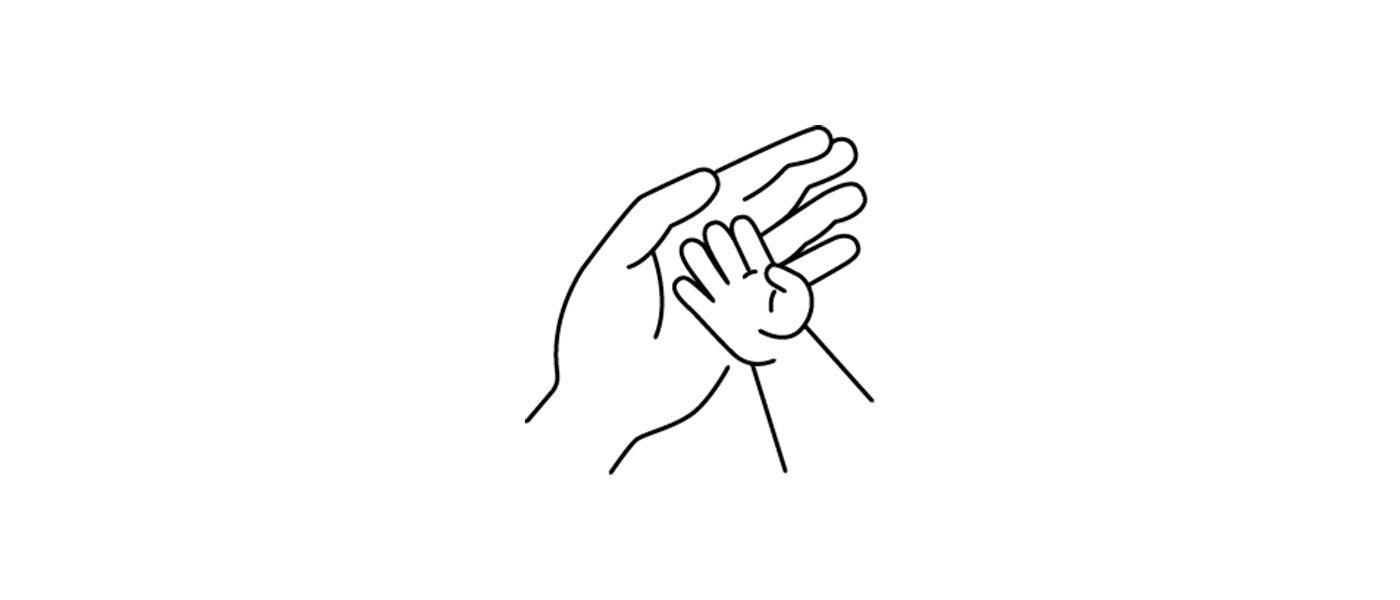 COMMUNITY
True to our motto, we are inspired by sharing the journey. From our authentic Ripe Real Talk program, to our Journal, we are inspired by sharing stories from our #ripemama community that offer answers, context, and comfort. As advocates for you and your family, we make it our priorty to support PANDA and The Nappy Collective.
Sharing the journey. Pregnancy. Postpartum. Nursing. Motherhood.
Motherhood is our language
Motherhood brought our founders together, and for over 25 years, it has continued to bring us closer to you too.

By sharing the journey, we unite all women under a common thread of motherhood.

We can't wait to share the journey with you.
Favourite brand! After trying many maternity brands, I love Ripe the most. Practical, stylish, and good quality that you can wear pre and post pregnancy.
I love that there is somewhere to shop while pregnant and breastfeeding that is stylish and comfortable! The clothing I've gotten from here is so lovely, I'll continue to wear it even after I'm done nursing.
After giving birth I felt pretty body conscious, this brand made me feel comfortable.
LOVED BY MUMS ALL AROUND THE WORLD