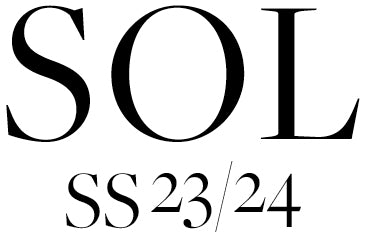 Inspired by the sun and the soul of treasured summer memories made with your loved ones.
Sol celebrates motherhood and the promise of new life, fusing warm pops of colour, floral motifs, classic prints, and everyday shades in flattering styles that understand what it means to be a woman on her journey through motherhood.
Grounded in premium fabrications of Organic Cotton, Tencel, and Linen, Sol is an ode to endless family summers.
Envision yours now.