Motherhood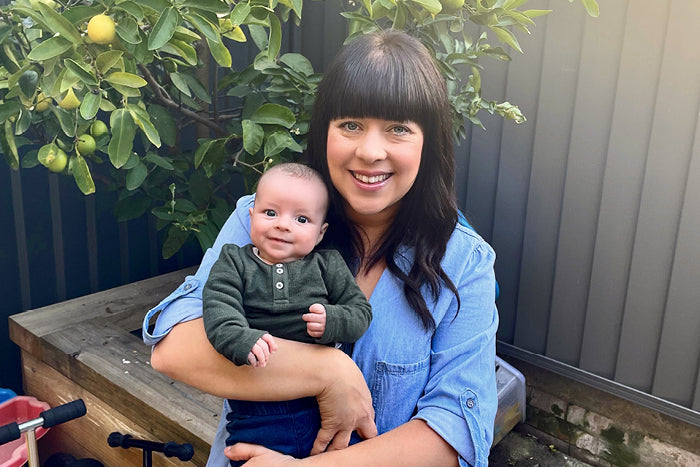 Motherhood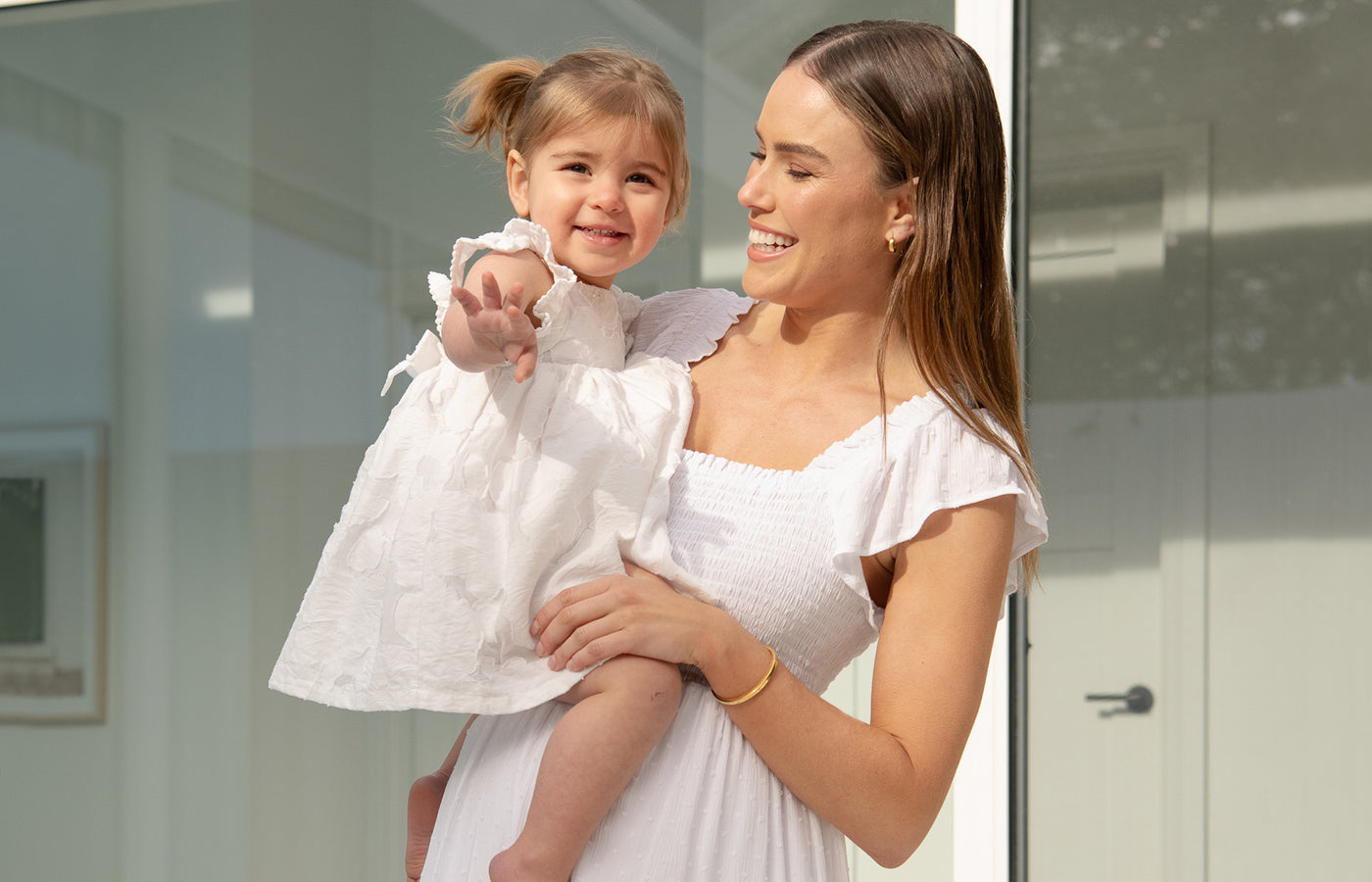 Motherhood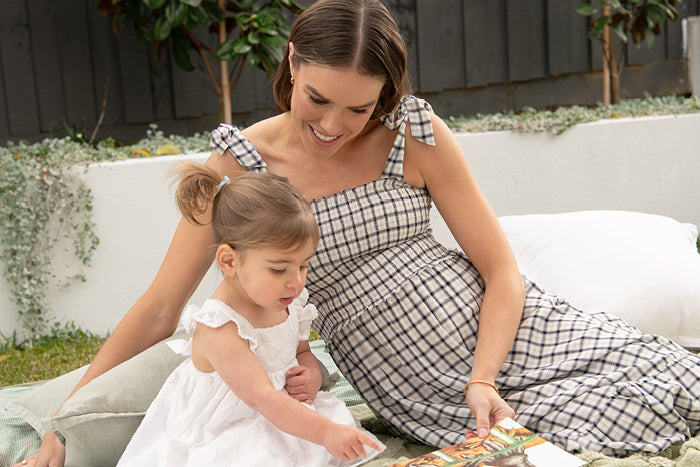 We asked some of the mums in our boutiques across Australia to reflect on their experience of being a new mum - plus the best advice they were given, and who they leant on for support.     Bianca,...
Motherhood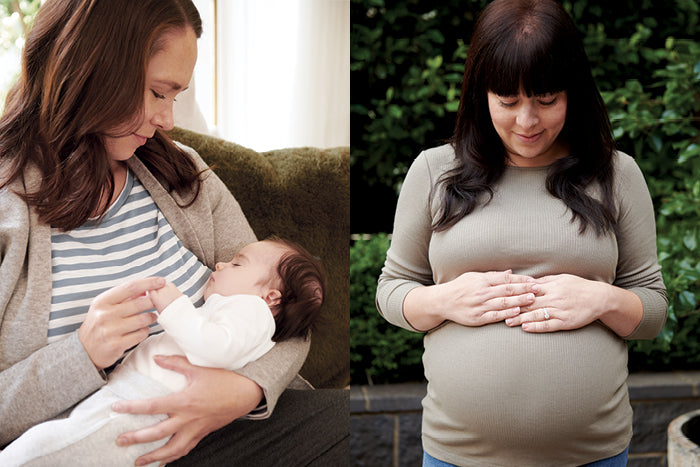 We recently caught up with Ripe Mums, Kate and Belinda, who have both had babies in the last 9 months to see how life is going with their little ones. We asked about their journeys so far and what ...
Motherhood
In celebration of Mother's Day this Sunday, we wanted to give a special shoutout to all the new mums finding their feet and mums-to-be waiting for bub's arrival.   We asked some of the Mums from ou...
At Our Core
Motherhood is at the core of Ripe. Whether you're pregnant and at the beginning of your journey, recovering postpartum, or nursing day and night – our collections are designed to move and change as your body and style evolves. As with our entire collection, each piece is also flattering without a bump, ensuring you get longevity out of your Ripe wardrobe.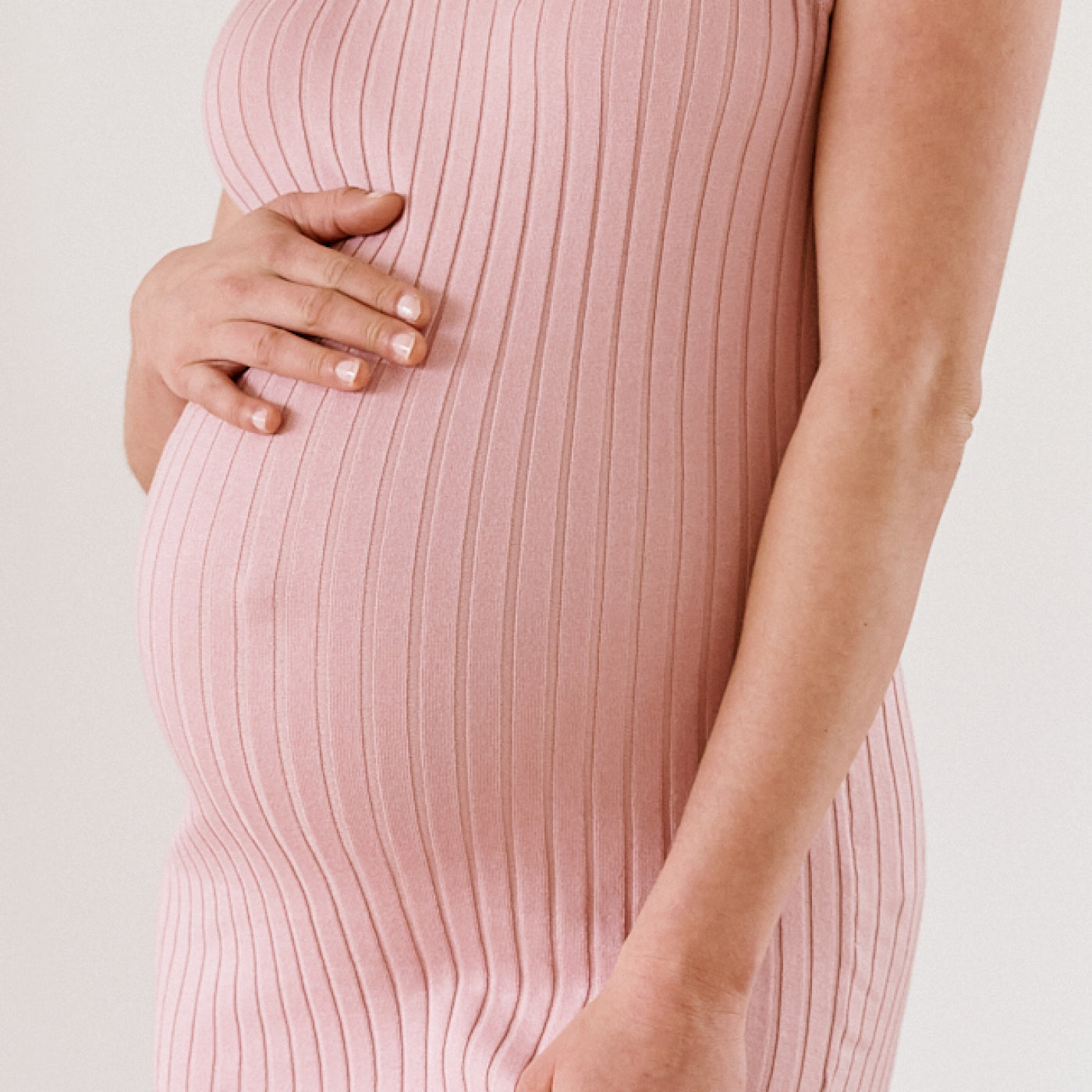 Maternity
Throughout your pregnancy you want to ensure comfort above all else. Whether you prefer over-bump or under-bump pant and denims styles, figure-hugging tops and dresses or loose fits, we've got something for you.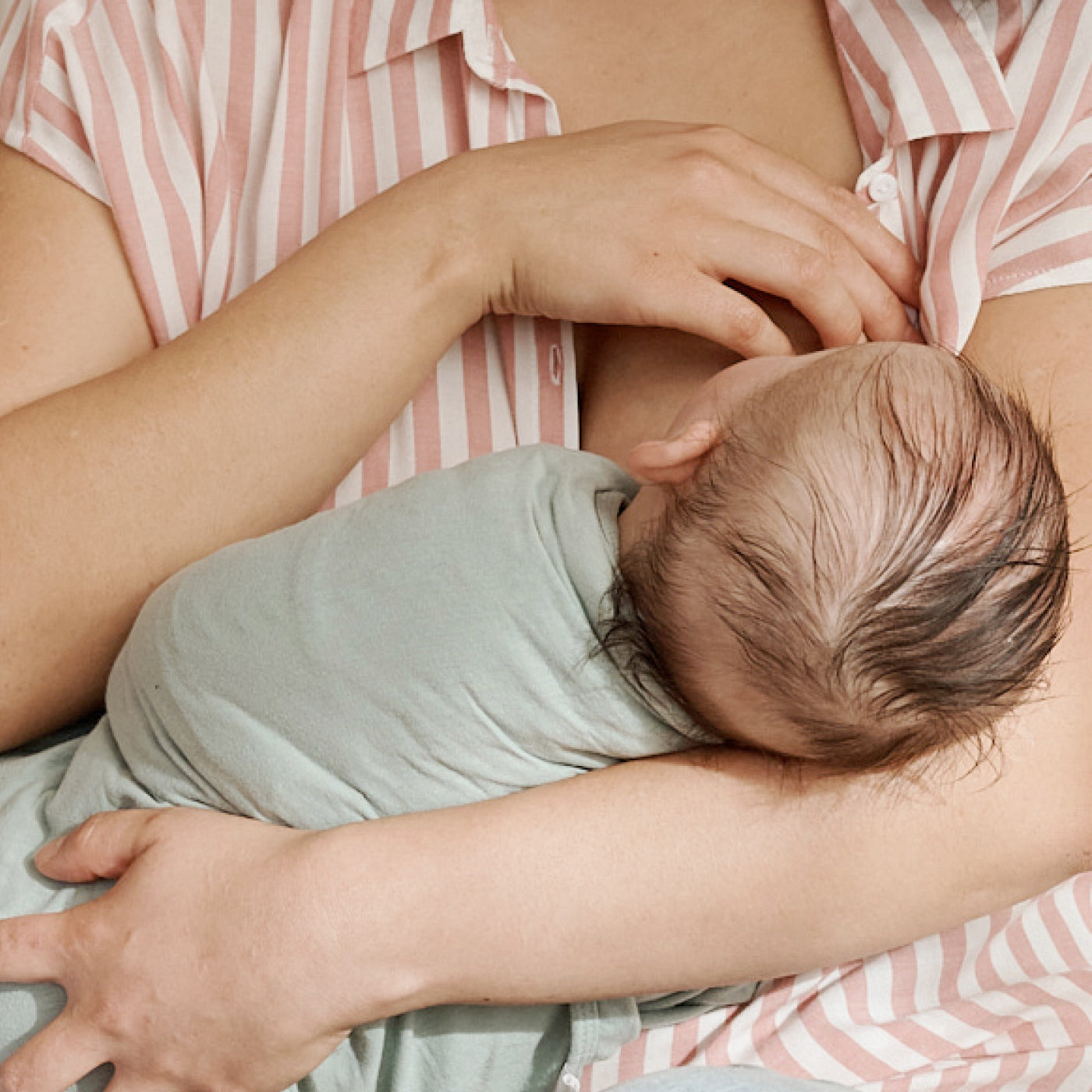 Nursing
Functionality and versatility with discreet and easy access, 24/7. We are passionate about designing nursing-friendly collections that won't compromise your style or comfort. Whether you're nursing or pumping, our collections are designed to take you from day to night, from home to work, and even a date night or two, and more!
Postpartum
Our collection of fourth-trimester pieces such as bras, loungewear and more will help get you back to your every day routine, whenever you're ready.