Real Talk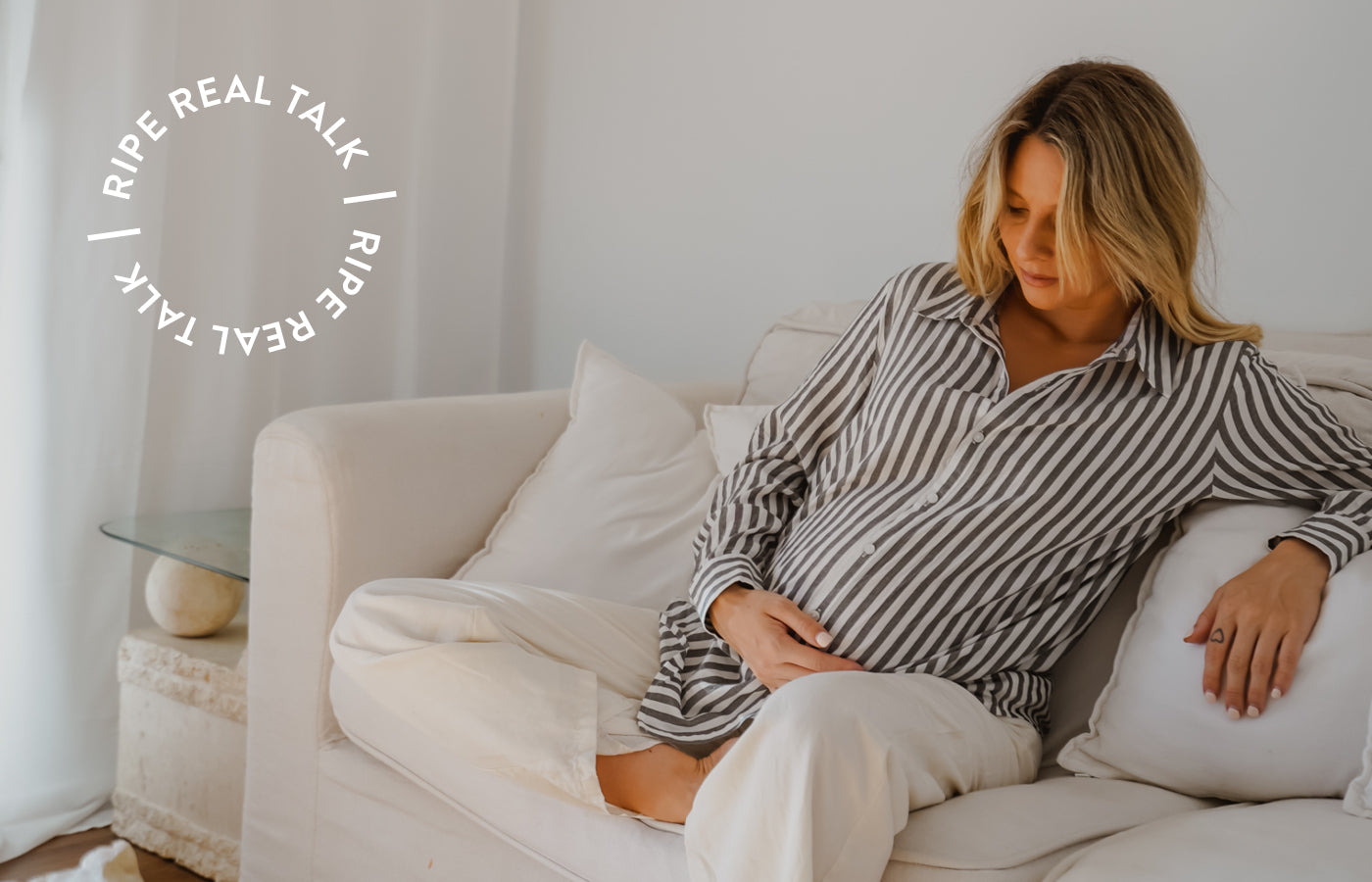 Real Talk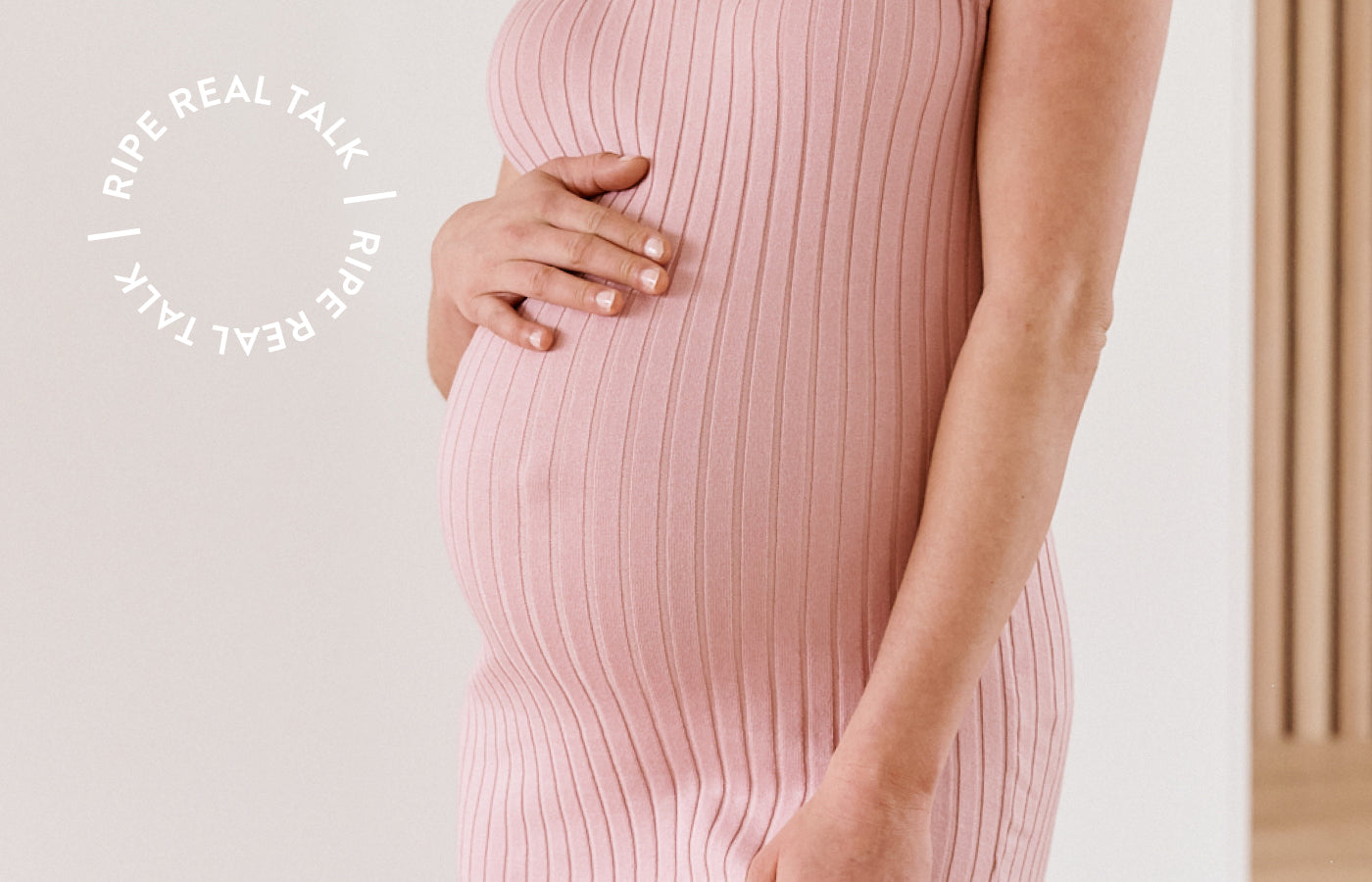 Baby Names We Love This Spring.
Spring is one of our favourite times of the year when everything feels new and fresh again. And even when you're having a hard day or night (#motherhood), the sunshine makes everything better. If y...
Real Talk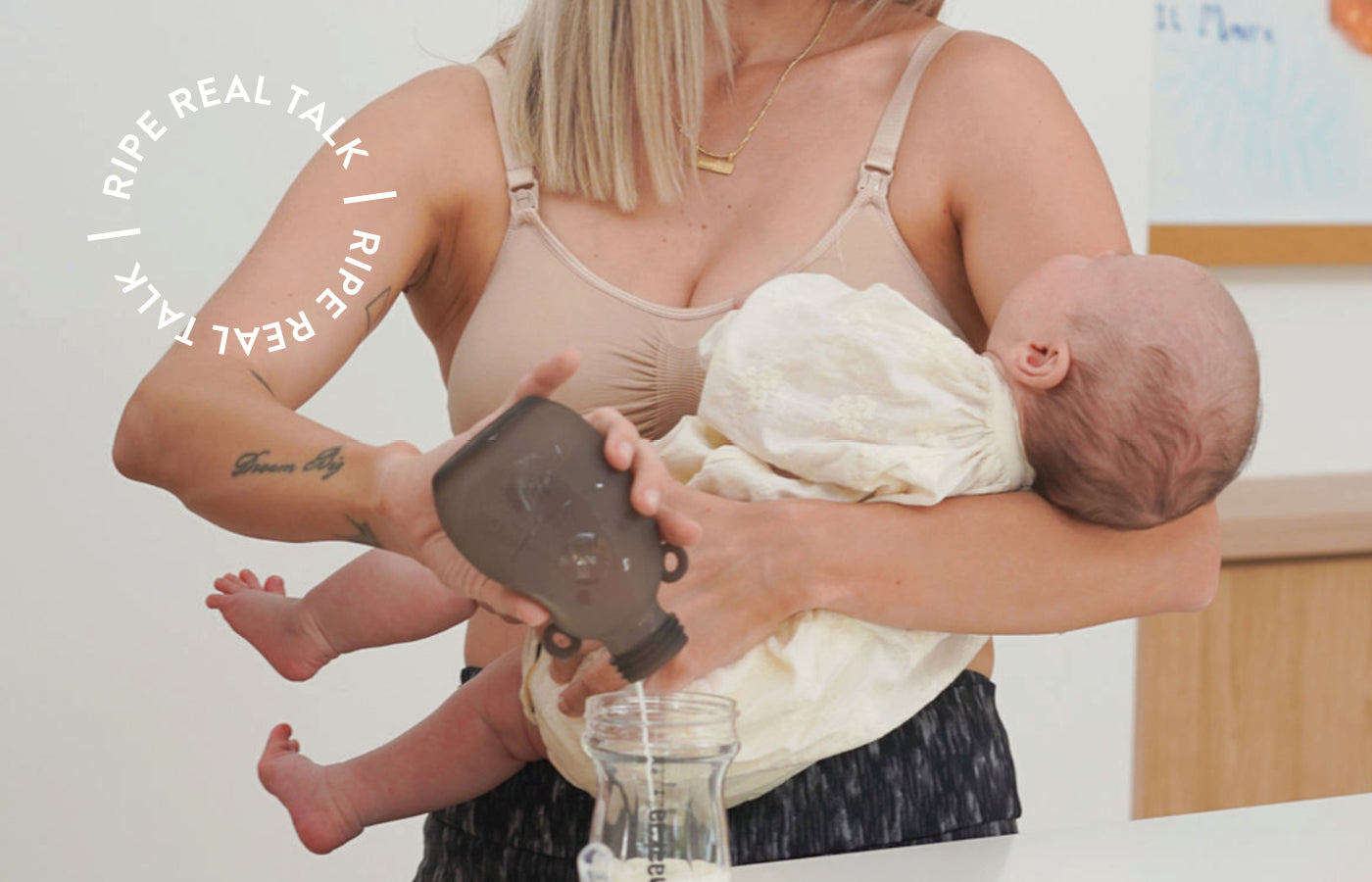 Pumping Hacks You Need to Know.
Whether you're exclusively breastfeeding, or combination feeding, we know that pumping 'round the clock at home or during lunch in your office isn't the most exciting use of our time. So, if you're...
Real Talk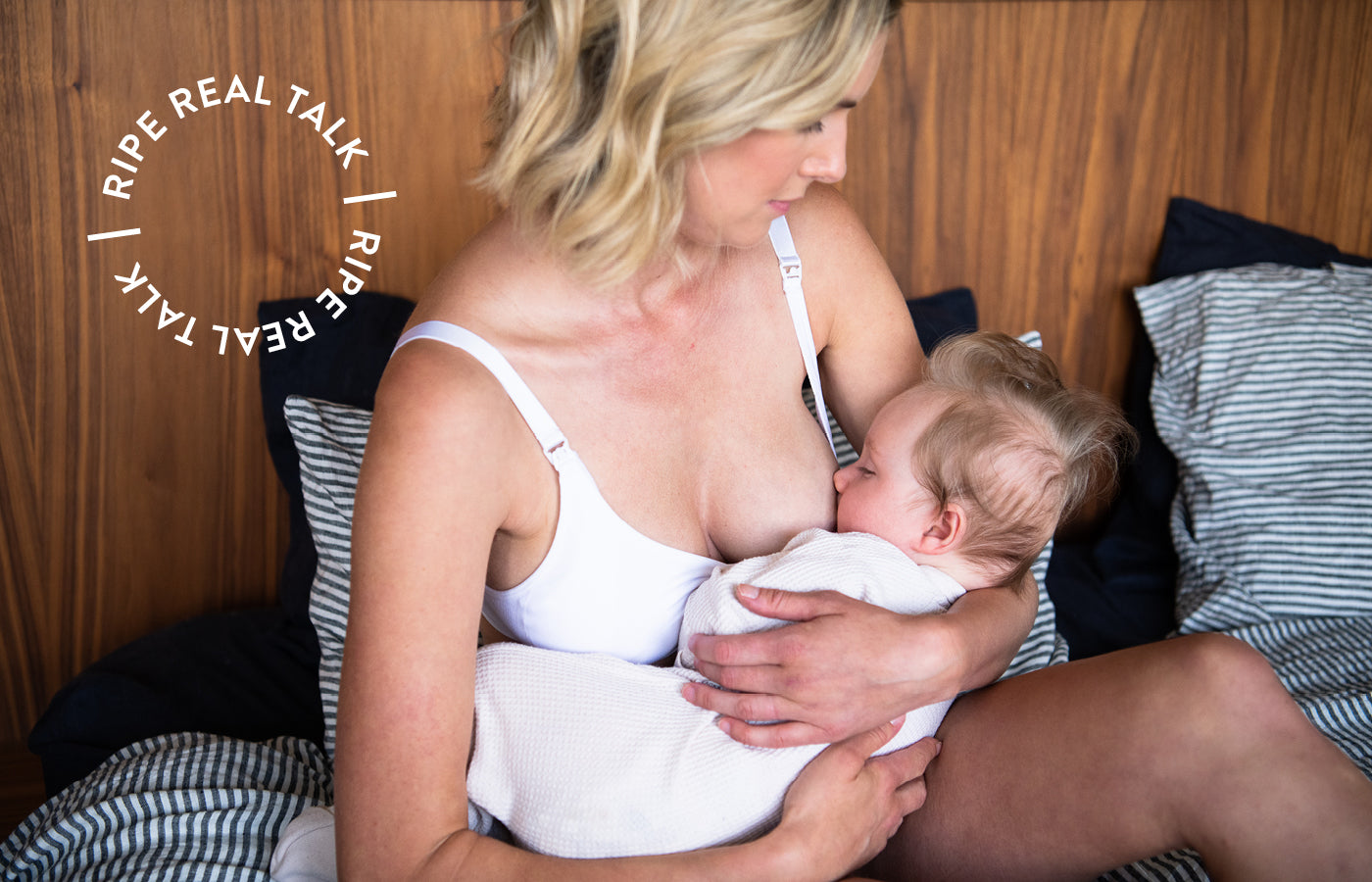 10 Songs To Add To Your Birthing Playlist.
Feeling a little apprehensive as your due date approaches? You're not the only one! If you're thinking about your Birthing Plan, you may want to think about your environment, and what role music w...
Real Talk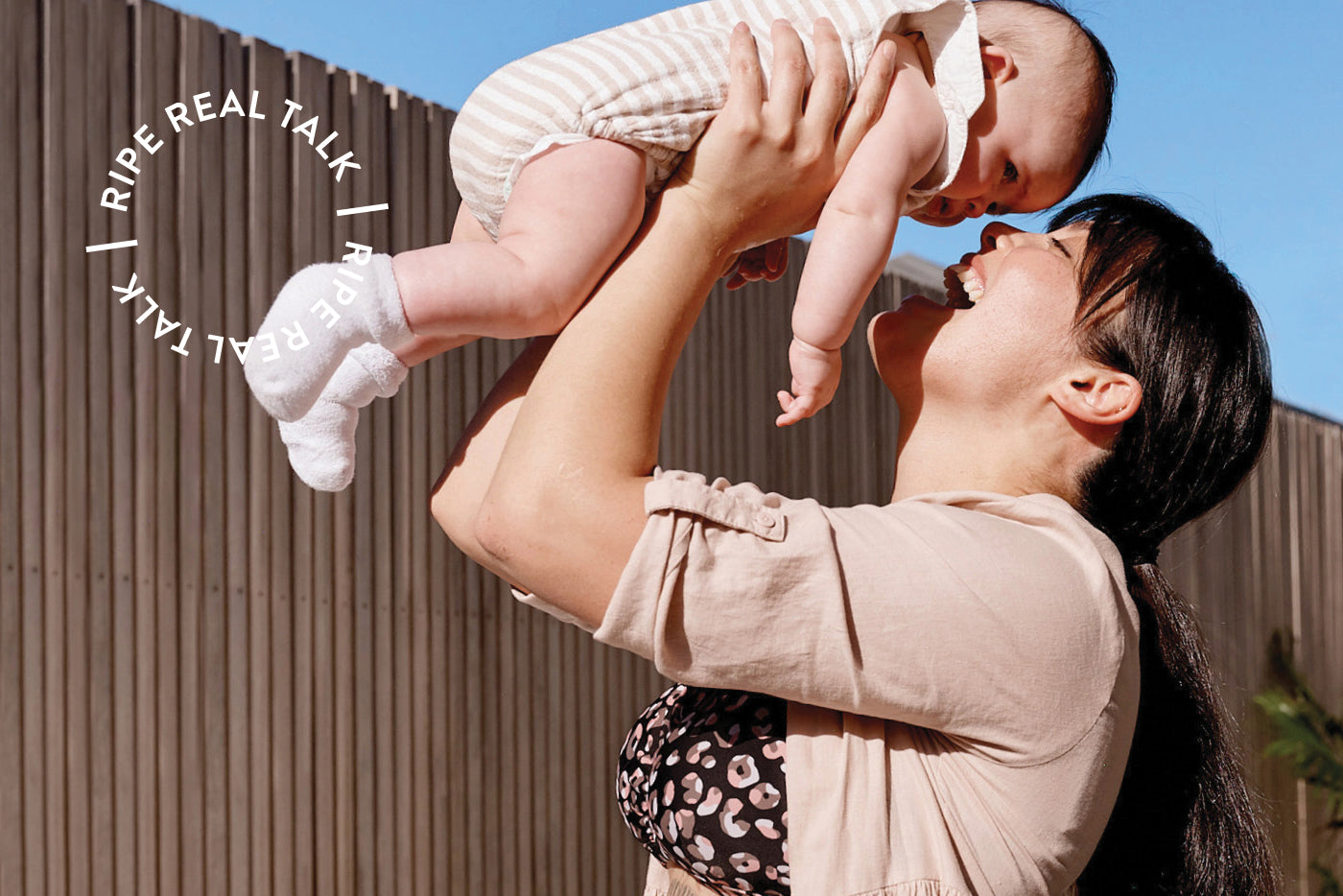 Embracing your Postpartum Body.
There seems to be so much information on what to expect when you're expecting, but much less on what to anticipate after delivery. And don't even get us started on the pressure of the "Bounce-Back"...
Real Talk
Have You Tried These Breastfeeding Positions?
As you find your feeding groove, you may start to realise that each situation, time of day, age, or environment can call for new and creative feeding positions. As mums ourselves, we know a thing o...
Real Talk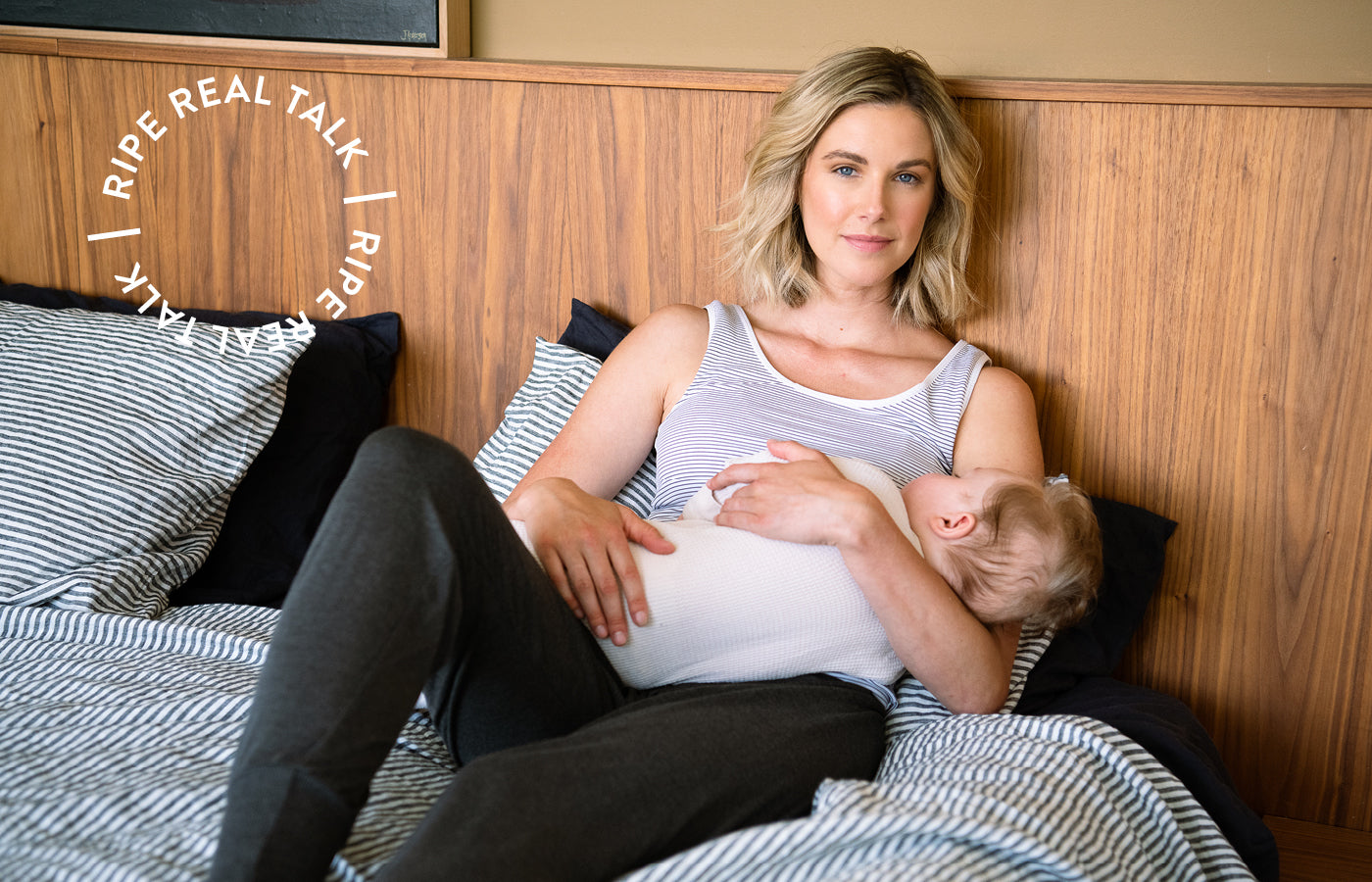 With Easter just around the corner – birth (and rebirth) is on our mind. Motherhood is often represented by the birth of a child. But when a child is born, so too is a mother. "Becoming a mother l...
Real Talk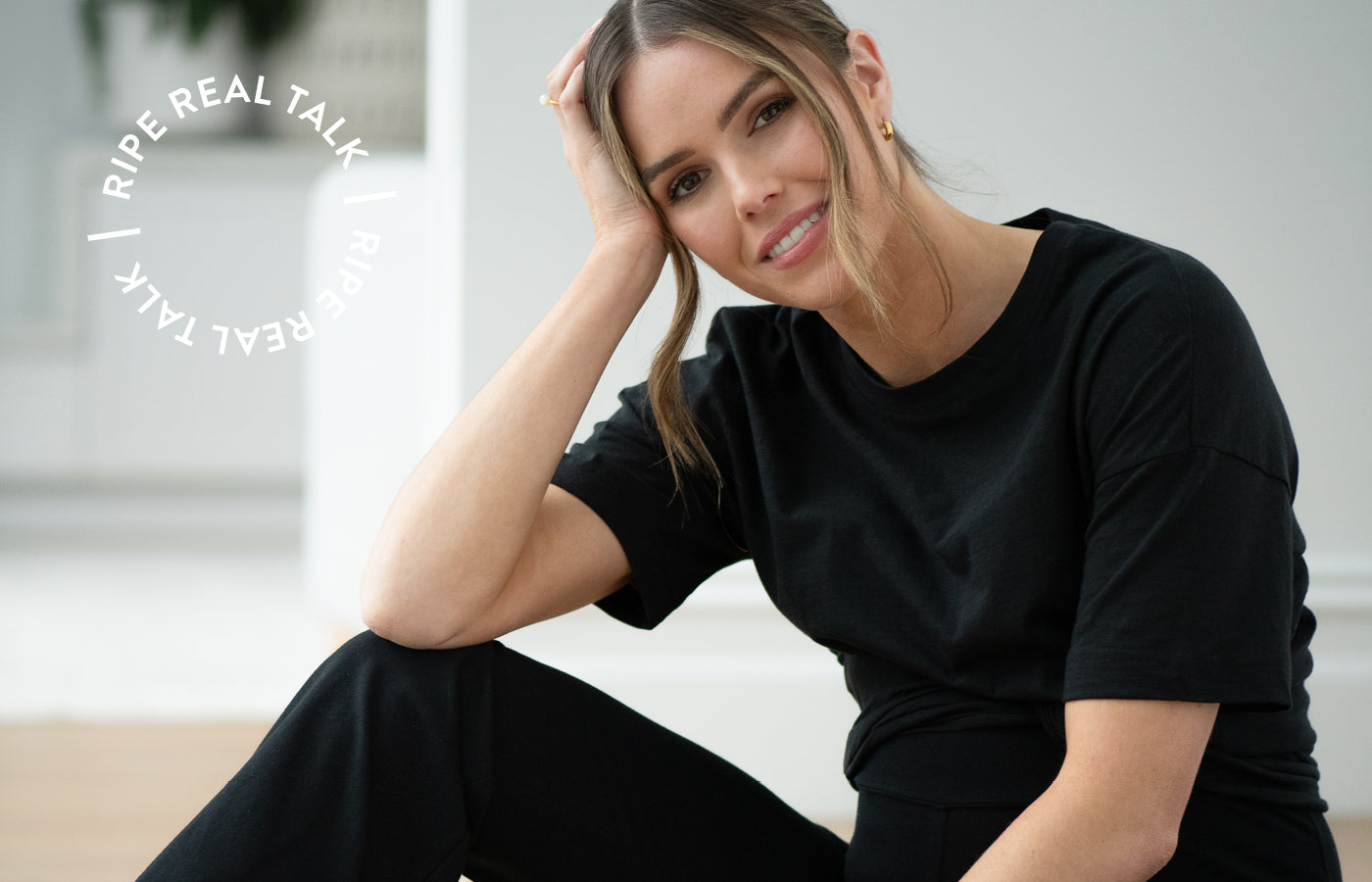 You've just given birth, and in that moment (even just for a moment), your pain slips away. You are now a mum. This feeling. Oh gosh it's one like no other - full of many, many emotions! You are no...
Real Talk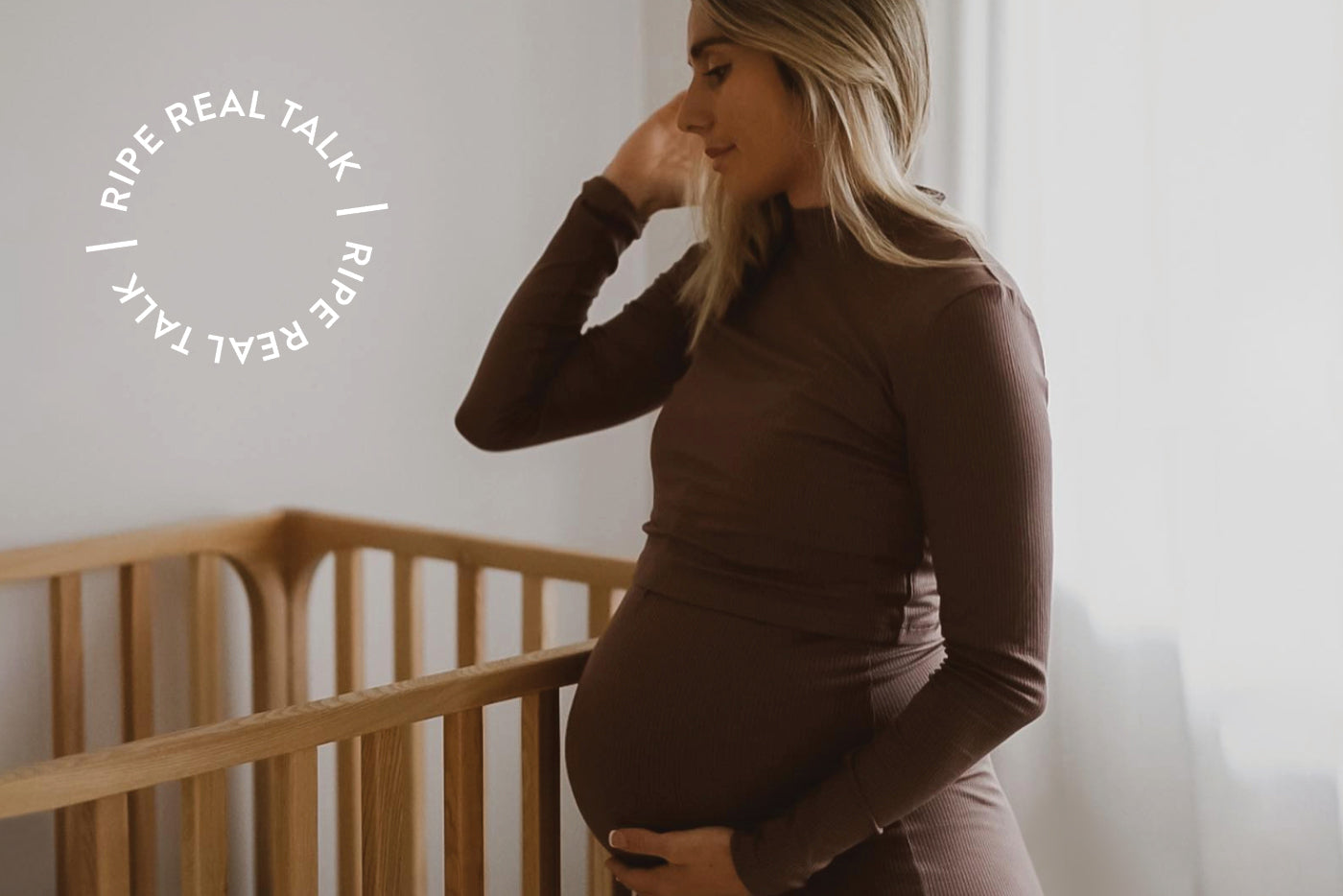 We're almost halfway through the year (how!), and if you're expecting a June baby, it means that right about now you're counting down the weeks, days, and minutes until you meet your little one. If...
Real Talk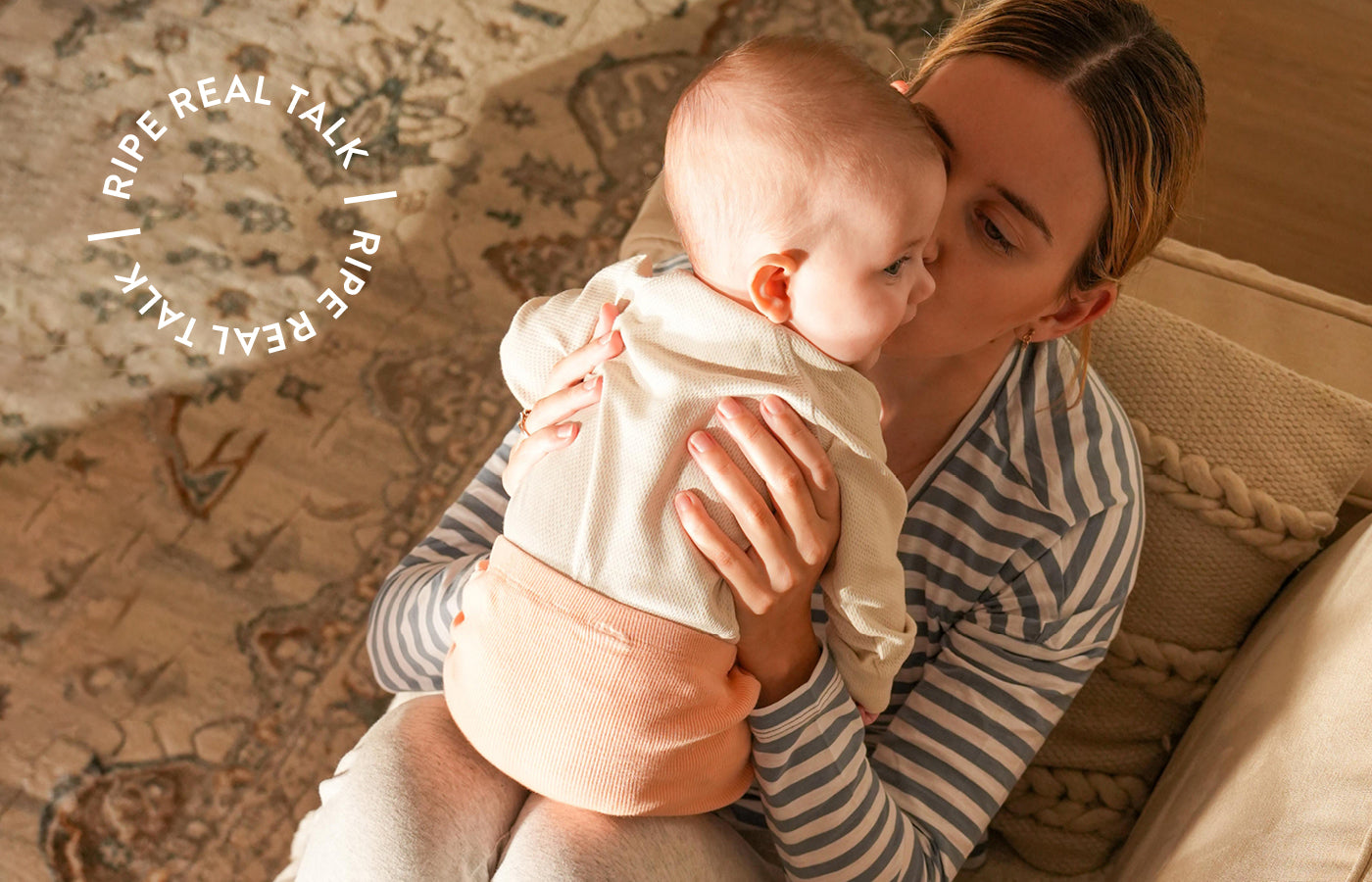 Take A Walk Down Memory Lane This Mother's Day
Mother's Day always makes us feel a little nostalgic. Whether we reminisce on the first time we felt our baby kick in the womb, or the hours we spent singing to them and snuggling – it's a time for...
At Our Core
Motherhood is at the core of Ripe. Whether you're pregnant and at the beginning of your journey, recovering postpartum, or nursing day and night – our collections are designed to move and change as your body and style evolves. As with our entire collection, each piece is also flattering without a bump, ensuring you get longevity out of your Ripe wardrobe.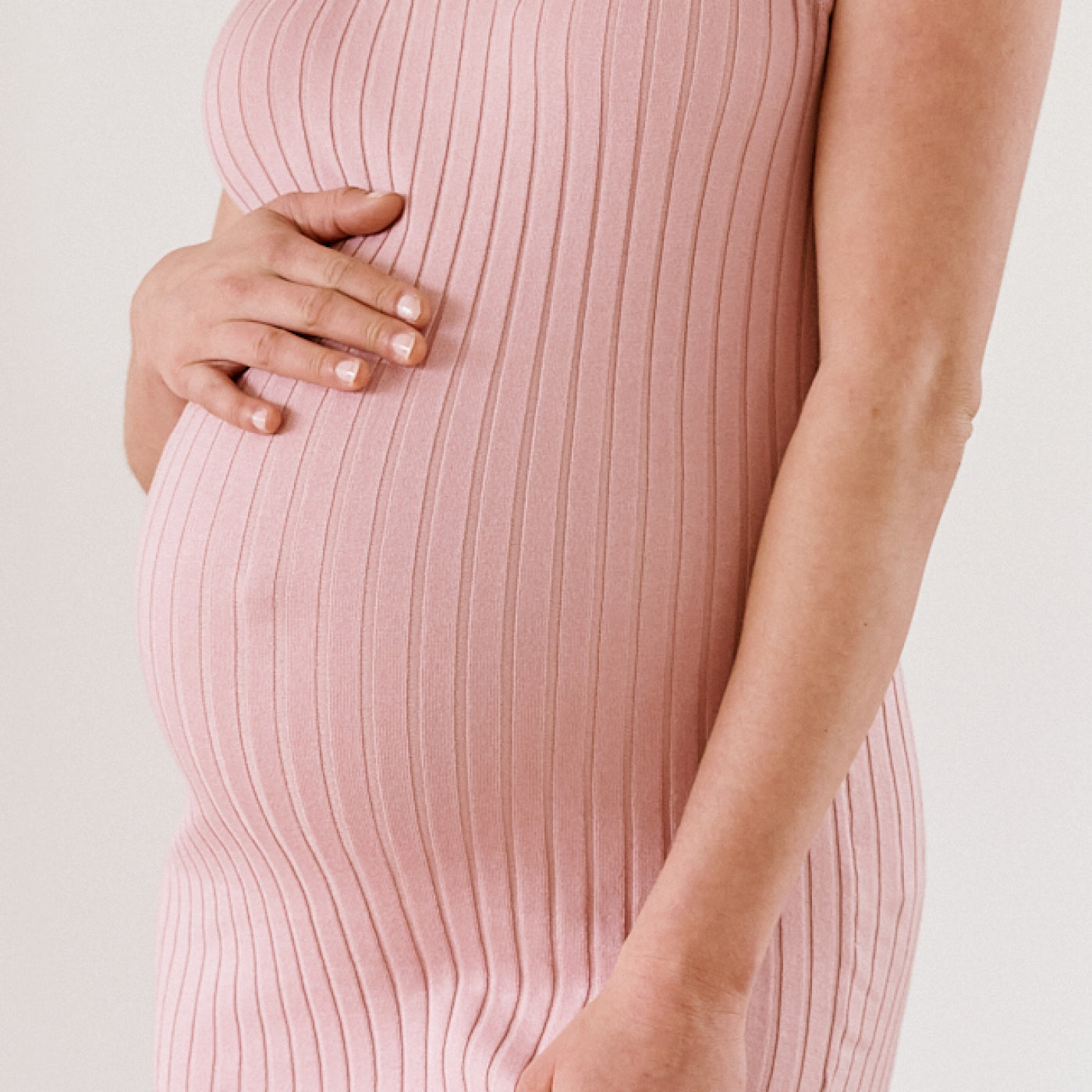 Maternity
Throughout your pregnancy you want to ensure comfort above all else. Whether you prefer over-bump or under-bump pant and denims styles, figure-hugging tops and dresses or loose fits, we've got something for you.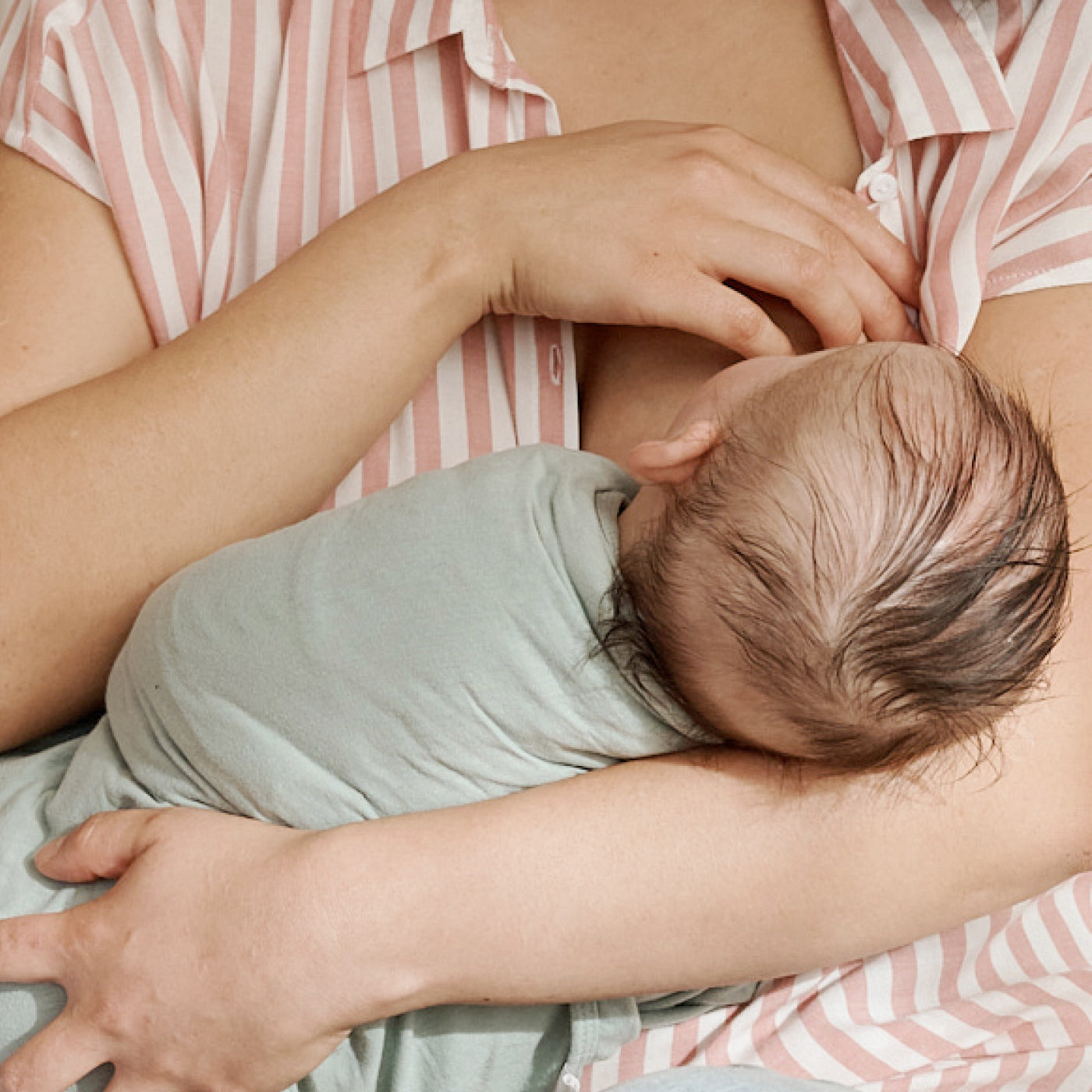 Nursing
Functionality and versatility with discreet and easy access, 24/7. We are passionate about designing nursing-friendly collections that won't compromise your style or comfort. Whether you're nursing or pumping, our collections are designed to take you from day to night, from home to work, and even a date night or two, and more!
Postpartum
Our collection of fourth-trimester pieces such as bras, loungewear and more will help get you back to your every day routine, whenever you're ready.